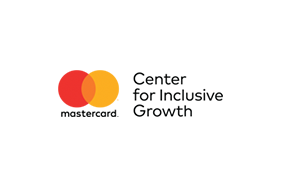 Sizing up Impact in Chicago
For nearly 50 years, a large historic building now known as the Kehrein Center for the Arts was just one of many shuttered properties on Chicago's west side.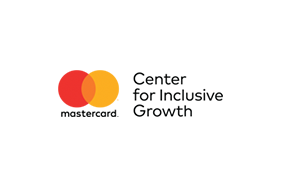 The Path to Job Mobility
A new tool and research insights from the Brookings Institution's Workforce of the Future initiative helps workforce planners, community colleges and a range of job placement experts inform policies and create programs that expand job opportunities.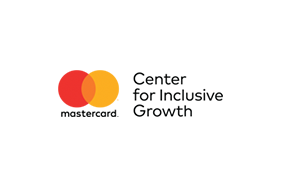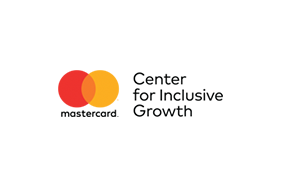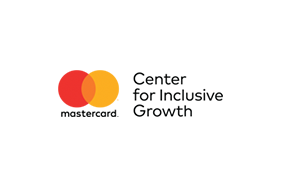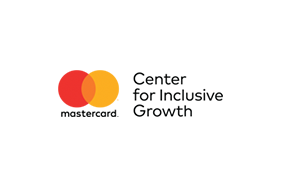 Building a Better Safety Net for Small Businesses
Research out of the Social Policy Institute at Washington University in. St. Louis found that small business owners were in fact two to three times more likely to have a personal financial hardship in the last two years.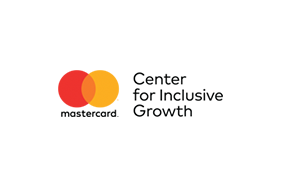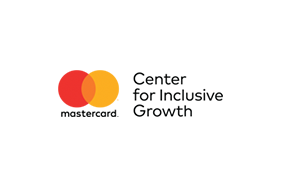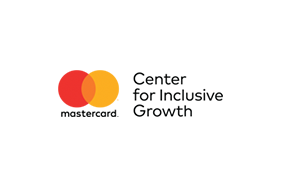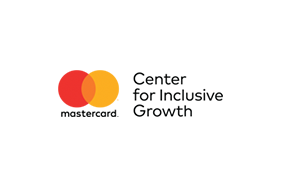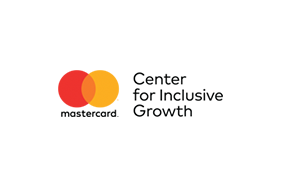 MasterCard Center for Inclusive Growth
MasterCard Center for Inclusive Growth