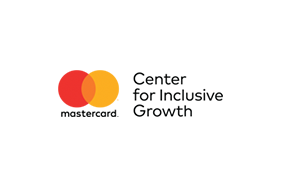 Here's How Data Science Can Help Solve Global Crises
Across the world, local officials and NGO workers are heroically responding to overlapping, complex crises. The energy and determination of these frontline organizations is unmatched, but their technical capacity can fall short in crucial ways.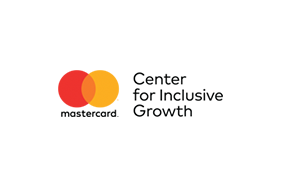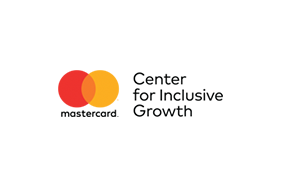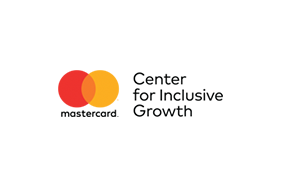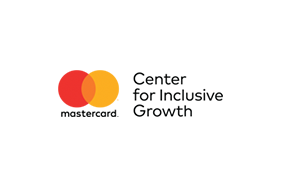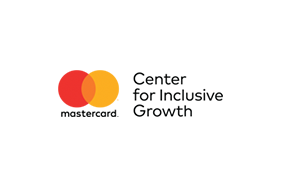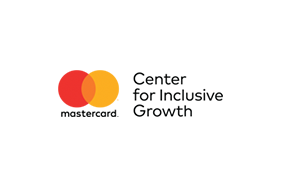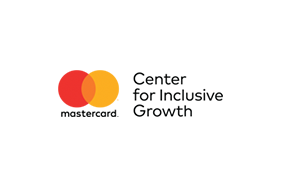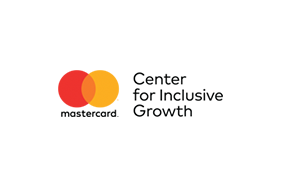 Give Her Credit: Expanding Women's Access to Finance
In December 2019, Pham Phuong Thao set up a small shop selling flowers and ornamental plants in her home district in northern Vietnam. Four months later, the pandemic hit, devastating her fledgling storefront business.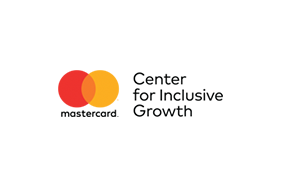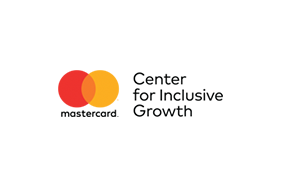 MasterCard Center for Inclusive Growth
MasterCard Center for Inclusive Growth