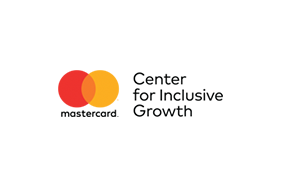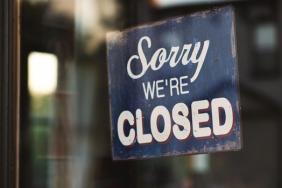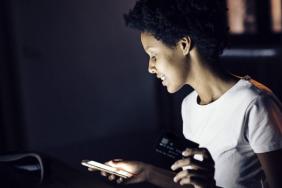 A Dignified Approach to Digital Credit
Whether you're in Boise, Idaho or Mombasa, Kenya, digital and mobile technologies have made it easier for the traditionally excluded to access financial services, including credit services. With access to untapped data streams, new ways to directly connect with consumers and lower costs, mo...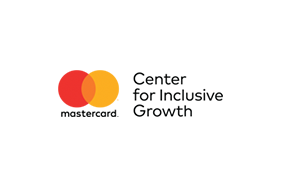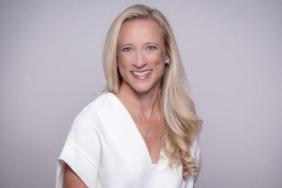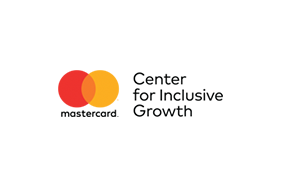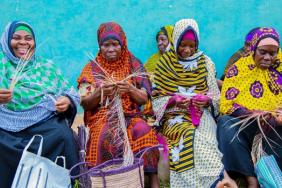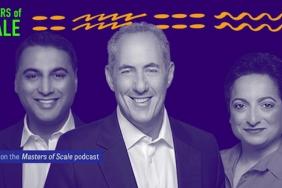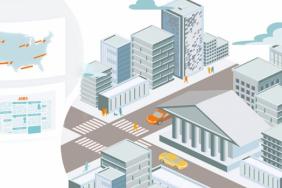 A Roadmap to Growing Good Jobs
The U.S. economy is continuing the continuing the longest expansion in history — unemployment is at record lows and wages are creeping up, but national averages can hide a lot of variety. Local policymakers in struggling cities certainly know this, as do regional planners. In many big cities, job...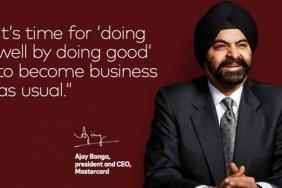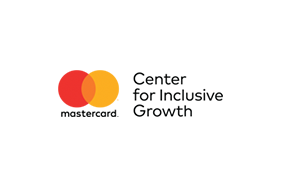 MasterCard Center for Inclusive Growth
MasterCard Center for Inclusive Growth