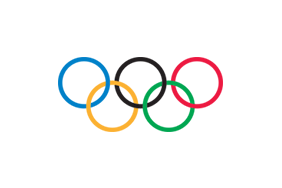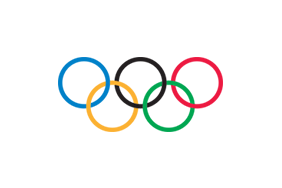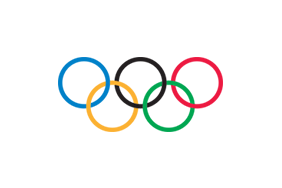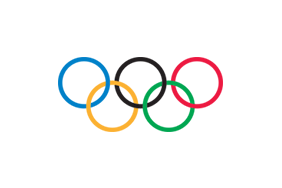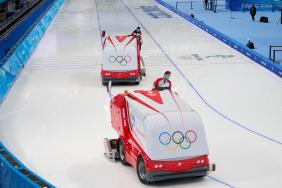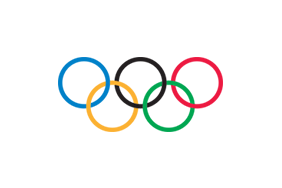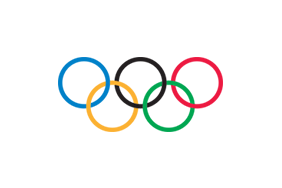 Sapporo 1972: 50 Years of Olympic Legacy
The first Olympic Winter Games to be held in Asia, Sapporo 1972, created wide-reaching benefits for the city, for Japan and even for the continent at large. This year marks the 50th anniversary of the Games.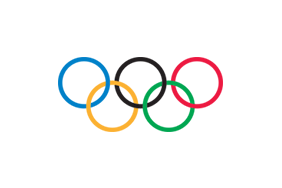 Snow, Climate Change and the Olympic Winter Games
With the impacts of climate change accelerating, snow conditions in many parts of the world vary significantly from year to year. This is why snow, and in particular the use of artificial snow, have been a topic of discussion for many editions of the Games now.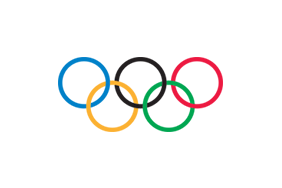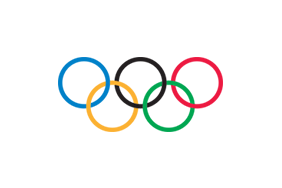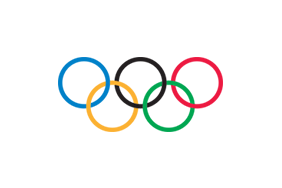 International Olympic Committee
International Olympic Committee