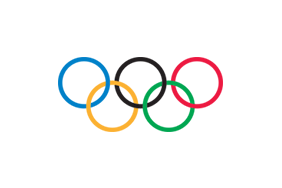 Munich 1972: Era-Defining Games of Joy and Tragedy
Fifty years ago, an air of vibrant optimism surrounded the Olympic Games Munich 1972. The athletes delivered mesmerising performances, and the event continues to benefit the local community to this day.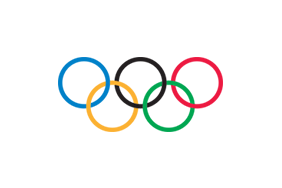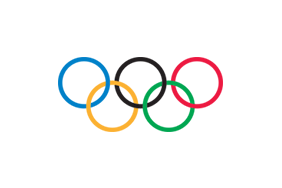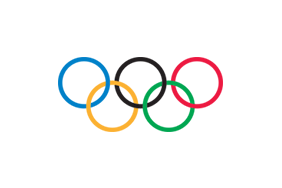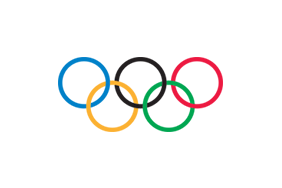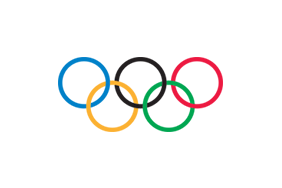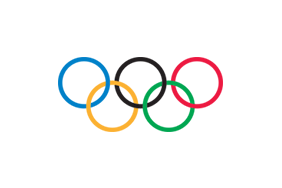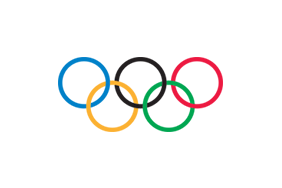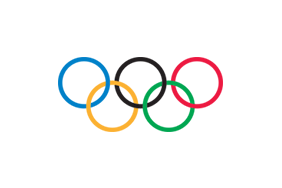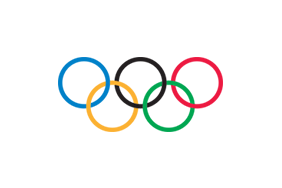 Olympic Venues for #oneplanetearth
Olympic venues are a powerful way to improve the lives of host city residents. Long after the Games are finished, the venues enable local communities to play more sport and engage in physical activity.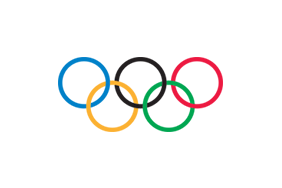 International Olympic Committee
International Olympic Committee