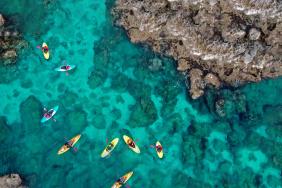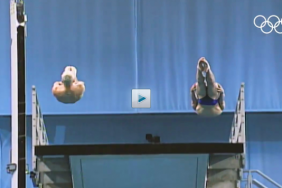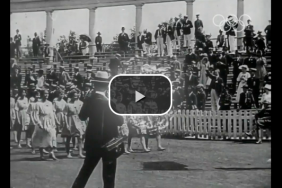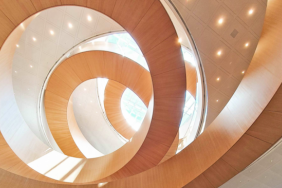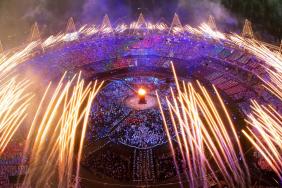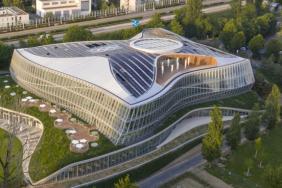 IOC Receives Green Building Leadership Award
The award, announced today by the USGBC, recognises "those advancing the development of sustainable, healthy and resilient buildings, cities and communities in regions around the world". It has been given to five organisations that are "a model for how LEED can be used to improve communities, suppor...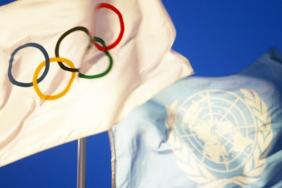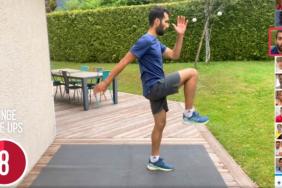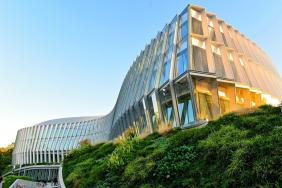 World Environment Day 2020: Building a Healthier Planet Through Sport
This year, we celebrate World Environment Day at a time when the world is grappling with the devastating coronavirus pandemic. Largely linked to environmental degradation, this crisis has been a stark reminder of just how important it is to respect and protect our natural world. As part of its re...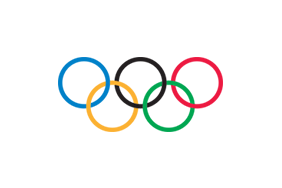 International Olympic Committee
International Olympic Committee