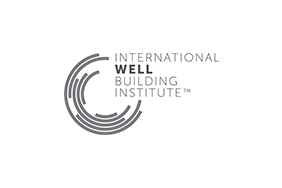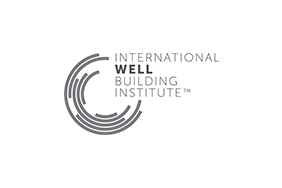 K-12 School District Enrolls in IWBI's WELL Portfolio Program
The International WELL Building Institute (IWBI) announced has announced that the first K-12 school district has enrolled in the WELL Portfolio program, graciously funded by Serpentini Chevrolet Buick of Orrville. Through this donation, Serpentini will enable the Orrville School Distric...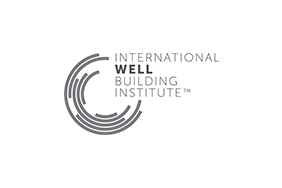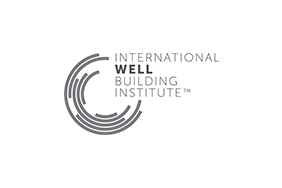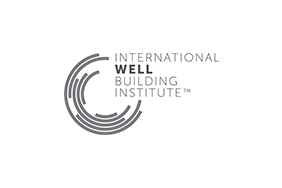 IWBI Membership Program Welcomes New Organizations
The International WELL Building Institute (IWBI) is pleased to announce the continued growth of its membership program, and with it, a growing impact on the health and well-being of people across the globe. The most recent members to join this global network include schools, healthcare ...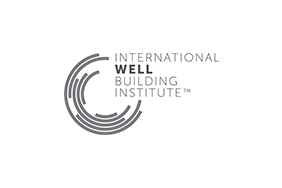 Places Matter: Prevention and Preparedness, Resilience and Recovery
With the gravity of the situation regarding COVID-19, today, more than ever, places matter to the future of protecting our families, our businesses and the public at large. 
Join the International WELL Building Institute for a webcast series that focuses on the leading ...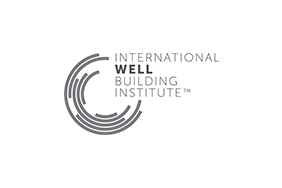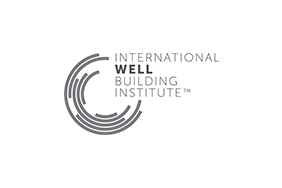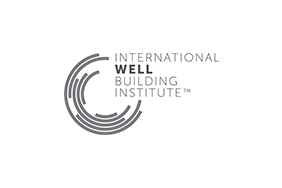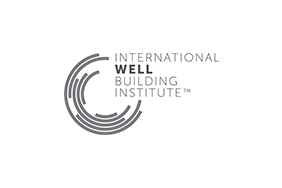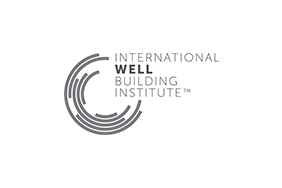 International WELL Building Institute
International WELL Building Institute