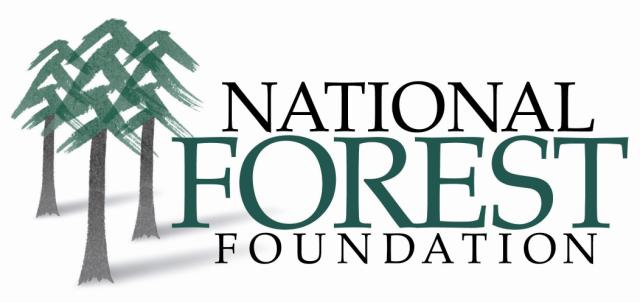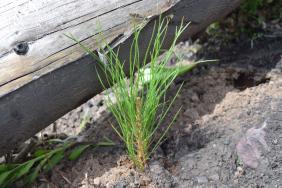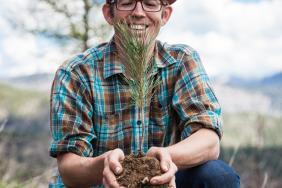 National Forest Foundation Plants a Record 2.6 Million Trees in 2018
The National Forest Foundation (NFF) is pleased to announce it has planted more than 2.6 million trees in 2018, the largest number of trees planted in a single year by the NFF. 
"We are thrilled to have planted this many trees in one year," said Wes Swaffar, the NFF's director of ecosystem...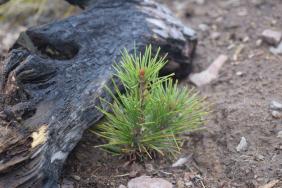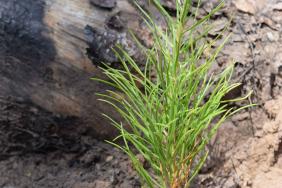 minuteKEY Commits to Planting 100,000 Trees Per Year in National Forests
The National Forest Foundation (NFF) is pleased to announce the expansion of a partnership with minuteKEY, the world's first self-service key duplicating kiosk. Since 2015, minuteKEY and the NFF have been partners through minuteKEY's Secure Our Forests campaign, planting more than 15,000...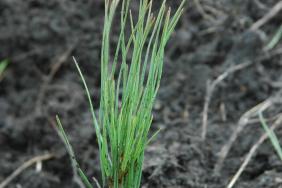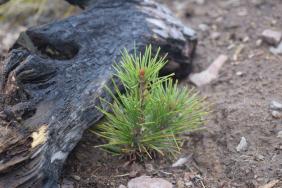 Lands' End Celebrates Earth Day By Planting Trees
As part of Lands' End's sustainability commitment spanning more than 50 years, the company is continuing to educate and engage employees and consumers in sustainable practices this Earth Day. Lands' End is kicking off the #PlantATreeLE campaign, a tree planting initiative that will involve Lands'...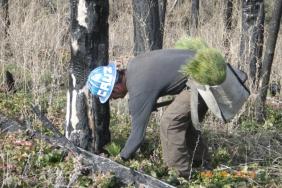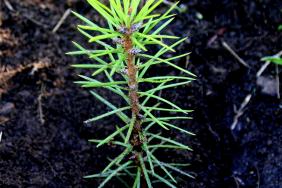 Boxed Water Partners with NFF to Plant One Million Trees by 2020
Today Boxed Water, an environmentally conscious and BPA-free alternative to bottled water, announces a partnership with National Forest Foundation (NFF) to plant one million trees by 2020. Boxed Water's goal to plant one million trees represents the largest single tree-planting commitment to date...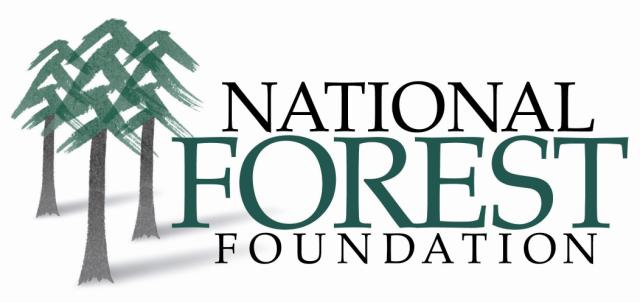 National Forest Foundation
National Forest Foundation