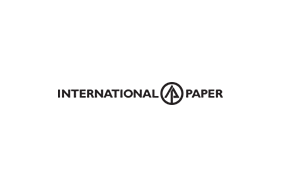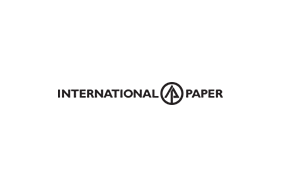 International Paper Funds New Forestry Research at Four Universities
The role of academic research in forestry is essential to ensuring the sustainability of forests. Advancements in research can help land owners make sustainable forest management decisions; it plays an increasingly important role in how forest land owners manage their land, both as a natural climate...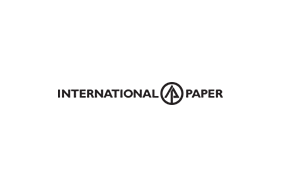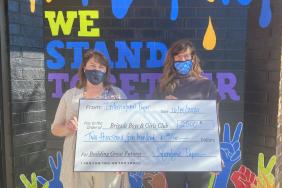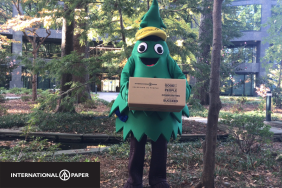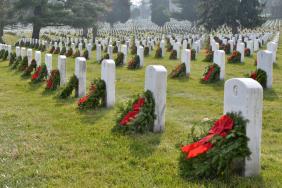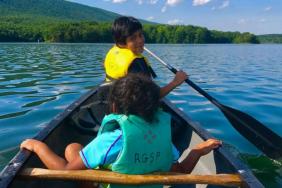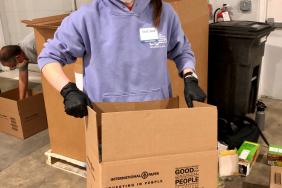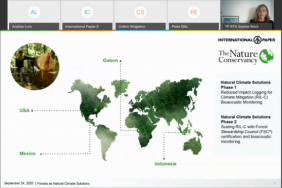 Forests as a Natural Climate Solution
How we manage forests is a critical, yet often overlooked, solution in the fight against climate change. Improvements to land stewardship – Natural Climate Solutions – could cost-effectively avoid 11 gigatons of CO2 emissions per year, or one third of the mitigation needed to meet global climate com...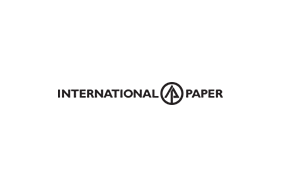 International Paper Company
International Paper Company