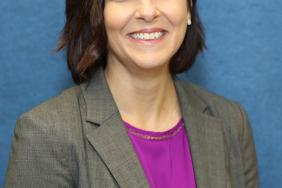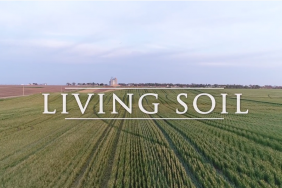 Living Soil Film Documents Soil Health Movement
The Soil Health Institute (SHI) today released a 60-minute documentary that captures the history – and significance – of the soil health movement.
"Never have I seen, among farmers, such a broad quest for (soil health) knowledge as I'm seeing now," says Barry Fisher, United States Departme...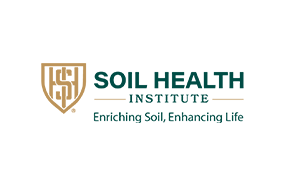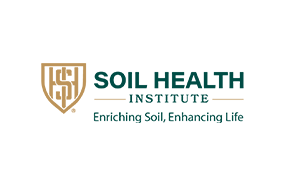 Soil Health Policy Resources Now Available
Soil health policies are growing in number and importance across the United States but are widely dispersed across a variety of academic institutions, state agencies and legislative bodies. This catalog brings these ...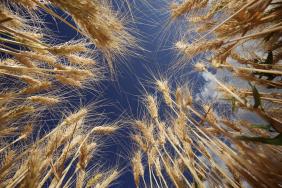 Soil Health Educational Resources Now Online
Students of all ages and the general public are increasingly interested in understanding soil health.  However, information on soil health needed by educators is widely dispersed, making it difficult to find the necessary educational resources. 
The Communications & Education Action Te...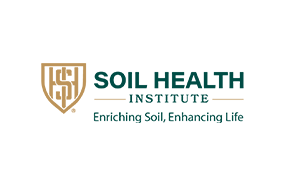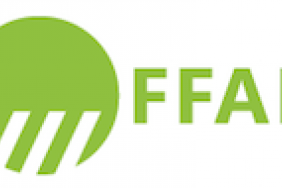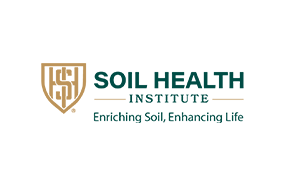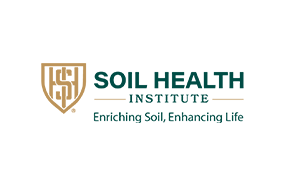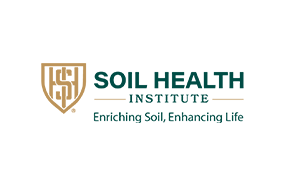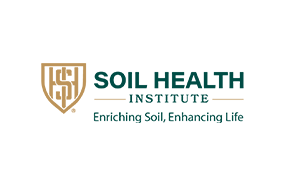 The Soil Health Institute
The Soil Health Institute