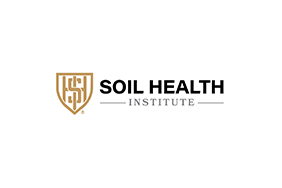 Soil Health Policy Resources Now Available
Soil health policies are growing in number and importance across the United States but are widely dispersed across a variety of academic institutions, state agencies and legislative bodies. This catalog brings these ...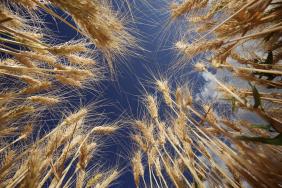 Soil Health Educational Resources Now Online
Students of all ages and the general public are increasingly interested in understanding soil health.  However, information on soil health needed by educators is widely dispersed, making it difficult to find the necessary educational resources. 
The Communications & Education Action Te...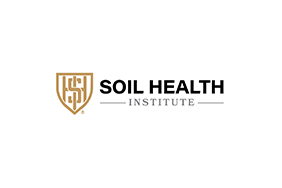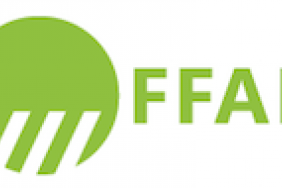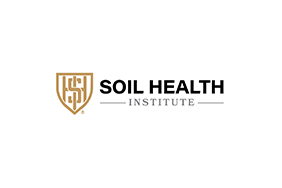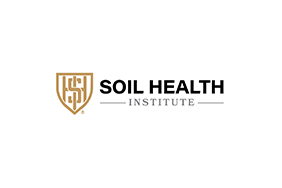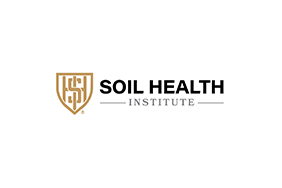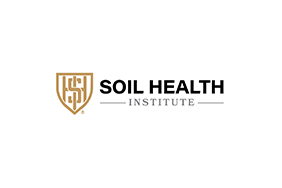 National Soil Health Action Plan Focuses on Profitability, Resilience
Agricultural and conservation leaders have committed to a national Soil Health Action Plan that will advance science-based research and drive productivity, profitability and resilience on U.S. farms and ranches, while benefiting the environment. 
The plan "Enriching Soil, Enhancing Lif...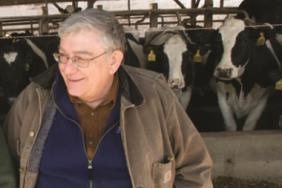 Robert Foster, Greg Ruehle Join Soil Health Institute Board
The Soil Health Institute is pleased to announce that Robert Foster, a dairy farmer and co-founder of Vermont Natural Ag Products, and Greg Ruehle, the Chief Executive Officer of Servi-Tech, will join its Board of Directors. 
Foster is a fourth-generation dairy producer who received his un...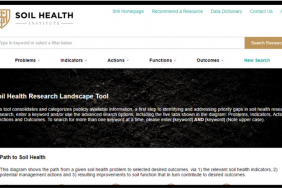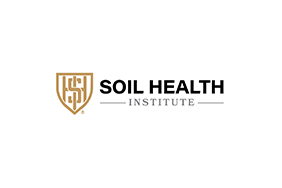 The Soil Health Institute
The Soil Health Institute