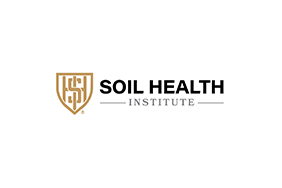 Soil Health Institute Releases Comprehensive Strategy for Soil Health
The Soil Health Institute today released its comprehensive strategy for enhancing soil health at the 4th Annual Meeting of the Soil Health Institute in Sacramento, Calif.
An abundance of research shows that practices designed to improve soil health also reduce nutrient loss to w...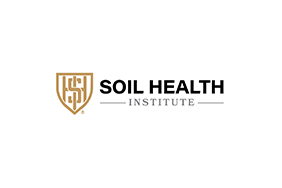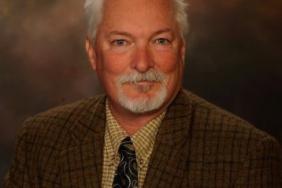 Soil Health Institute Names Dr. Wes Wood to Board of Directors
The Soil Health Institute (SHI) today announced that Dr. C. Wesley (Wes) Wood, Professor of Soil and Water Science and Center Director of the University of Florida Institute of Food and Agricultural Sciences West Florida Research and Education Center, will join its Board of Directors.
"Dr....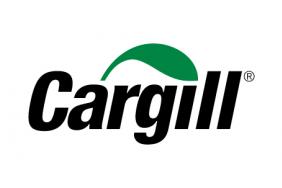 Economics of Soil Health to be Assessed Across North America
Management practices that improve soil health can be good for the farm and the environment, but farmers need information on economics when deciding whether to adopt these practices.  To address this critical issue, Cargill and the Soil Health Institute have announced a new partnership to assess, ...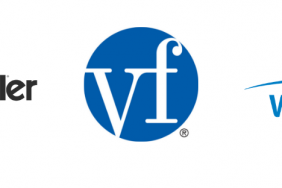 Soil Health Training to Supply Growing Demand for Sustainable Cotton
The Soil Health Institute (SHI), the nonprofit organization charged with safeguarding and enhancing soil health, has announced it will launch "Healthy Soils for Sustainable Cotton," a continuous engagement project to help U.S. cotton farmers increase soil health on their farms. In additi...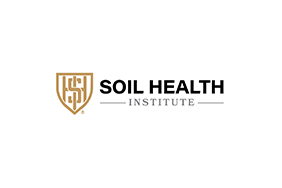 Soil Health, Human Health Research Priorities Identified
The Soil Health Institute (SHI) today released the Conference on Connections Between Soil Health and Human Health report, which includes recommendations for better understanding soil health - human health relationships. The conference was designed to bring the soil health and human healt...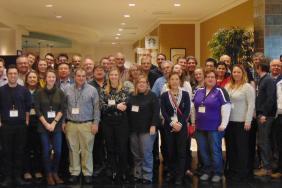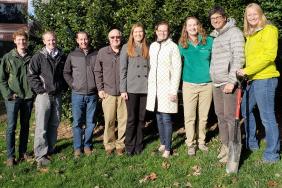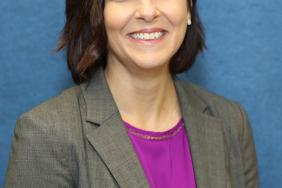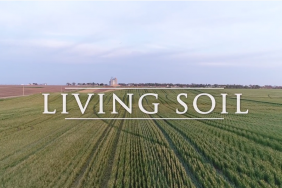 Living Soil Film Documents Soil Health Movement
The Soil Health Institute (SHI) today released a 60-minute documentary that captures the history – and significance – of the soil health movement.
"Never have I seen, among farmers, such a broad quest for (soil health) knowledge as I'm seeing now," says Barry Fisher, United States Departme...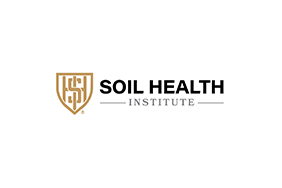 The Soil Health Institute
The Soil Health Institute