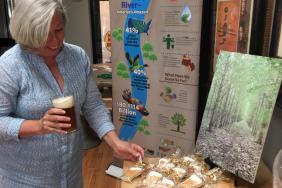 Blue Mountain Brewery and GreenTrees Partner to Plant Over 8,000 Trees
In honor of Earth Week Blue Mountain Brewery, located in Afton, VA, partnered with GreenTrees, of The Plains, VA, to plant 8,703 trees in the Mississippi Alluvial Valley. 
With every pull of the tap handle a tree was planted during the one-week Ales to Acorns program. The goal of Ales to A...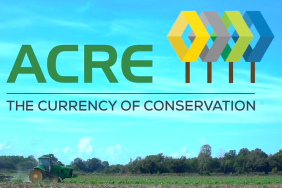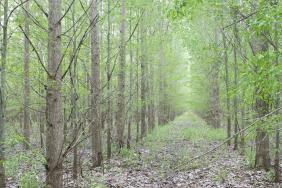 Trees are Nature's Technology
Trees and the health of the Earth are intricately bound.  There is no better time than the week between Earth Day and Arbor Day to highlight both the significance and potential of that connection.  Forests are the technology that can heal the Earth. They can reverse the current co...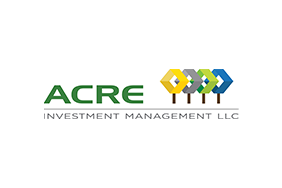 New App Empowers People to Breathe Easier
Forest Green launches a Mobile Business Carbon Transaction Platform to empower businesses and consumers to eliminate their carbon footprint by linking the velocity of transaction to the restoration of the natural world.   
The Platform allows businesses to o...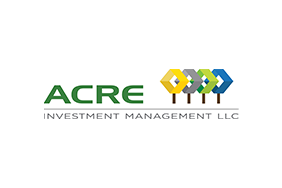 ACRE Investment Management
ACRE Investment Management