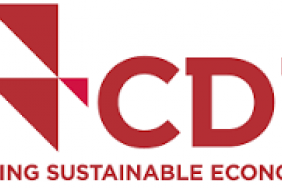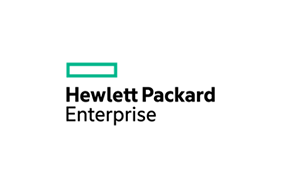 HPE Recognized as Global Industry Leader for Sustainability
Last week, Hewlett Packard Enterprise (HPE) was honored for its sustainability efforts and named the industry leader in the Computers & Peripherals and Office Electronics Industry on the Dow Jones Sustainability Index (DJSI) World index. HPE was one of only 24 companies worldwide to be named ...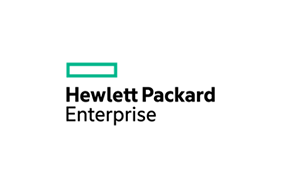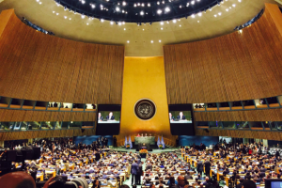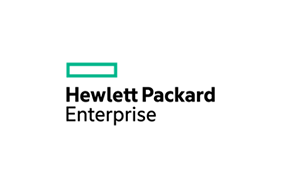 Hewlett Packard Retained Perfect Score on CDP Climate Lists
For the second consecutive year, Hewlett Packard's efforts to reduce carbon emissions and mitigate the business risks of climate change received the highest possible score by CDP, an international, not-for-profit organization that drives sustainable economies.
Because the CDP reporting per...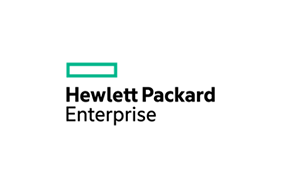 Hewlett Packard Enterprise
Hewlett Packard Enterprise