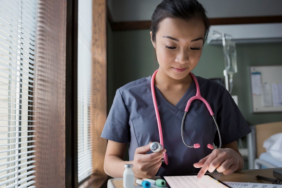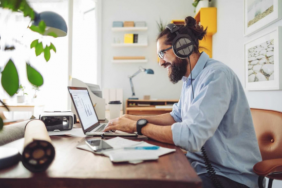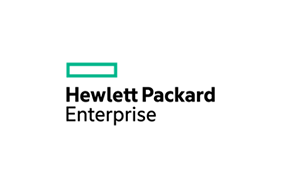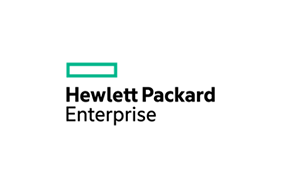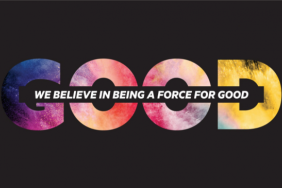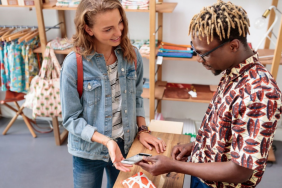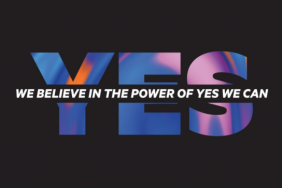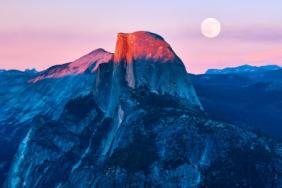 How Exascale Computing Will Impact Our Lives, Our World
It's hard to imagine how a billion billion (i.e. a quintillion) calculations per second and beyond will affect the way we live and work, but such performance will bring new capabilities for a new set of workloads in research institutions and the enterprise. Translated, exascale computing is expec...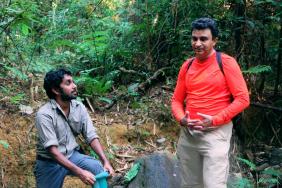 How Technology Is Protecting Endangered Species
Cambodia is home to 16 globally endangered species, like the Asian elephant, tigers, and leopards. Conservationists there are working with a Harvard computer scientist to stop the poaching that is pushing so many species to the brink of extinction.
It's just one of a growing number of coll...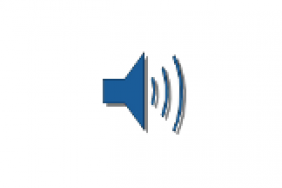 Podcast: How Intelligence at the Healthcare Edge Saves Lives
When a patient contracts sepsis during a hospital stay, speed to diagnosis and treatment is critical: If the infection goes undetected, the patient could die within hours. Now, using an algorithm, along with edge sensors, Wi-Fi data networks, and artificial intelligence, hospital caregivers can m...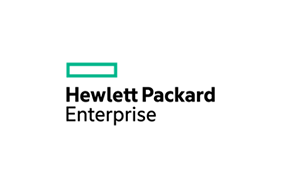 Hewlett Packard Enterprise
Hewlett Packard Enterprise