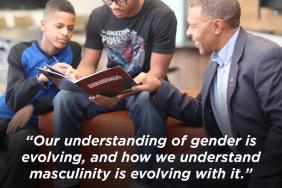 MENTOR Launches Resource to Tackle and Unpack Toxic Masculinity
MENTOR: The National Mentoring Partnership released a research-backed, youth-informed guide to unpack a timely and critical topic: Toxic masculinity. Conversations About Masculinity: How Mentors Can Support Young Men of Color was released during MBK Rising!, the Obama Foundation...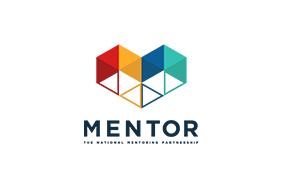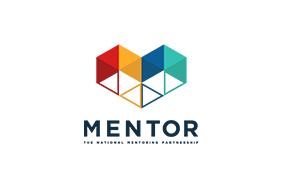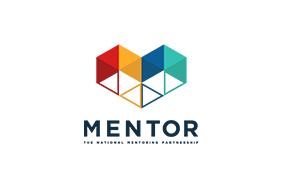 MENTOR Releases Guide for Managers of Youth Interns
Every summer, thousands of youth are stepping into their first work experience and hoping that they have managers that care deeply about developing the individuals on their teams. With 1 in 3 youth growing up in America without a caring adult in their lives, managers have an incredible opportunit...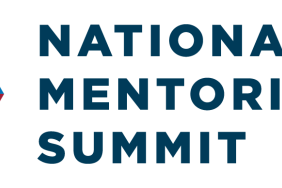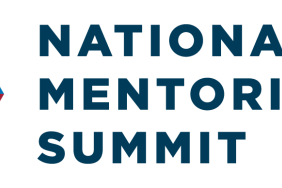 National Mentoring Summit to Expand Programming for Corporations
Registration recently opened for the 2017 National Mentoring Summit offering expanded programming for philanthropic partners including corporations, foundations and individual donors. The Summit, convened by MENTOR: The National Mentoring Partnership, is the only national forum bringing together ...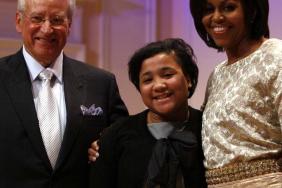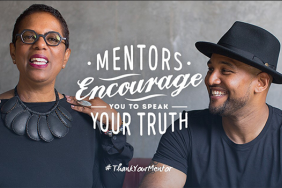 MENTOR Joins Forces with LinkedIn to Mobilize Members to Mentor
LinkedIn, the world's largest professional network on the Internet with 380 million members worldwide, is leveraging its powerful social media platform and community to mobilize members to mentor. MENTOR: The National Mentoring Partnership (MENTOR) is proud to team up with LinkedIn on this initia...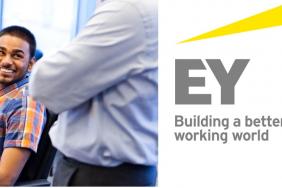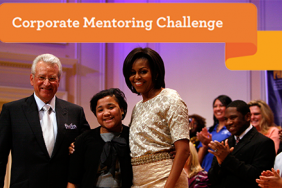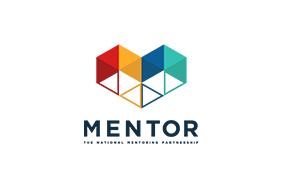 MENTOR: The National Mentoring Partnership
MENTOR: The National Mentoring Partnership