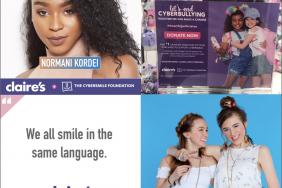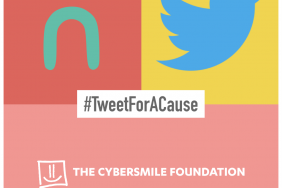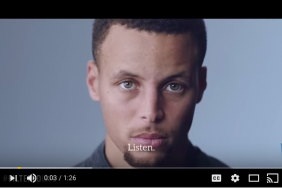 Brita and Cybersmile Team up for the Filtered Life
Brita, makers of the famous Brita Water Filters, have teamed up with The Cybersmile Foundation for an awareness campaign that shows us how we can filter out the negativity online and focus on the good things that we all love. The Filtered Life campaign is all about making positive choices in real...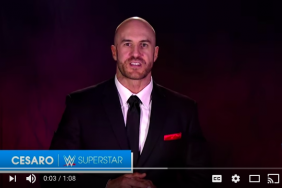 Cybersmile Selected for New Riot Games 'Impact Challenge' Initiative
The Cybersmile Foundation has been selected by Riot Games to be part of a new initiative called 'Impact Challenge'. The project has been created to provide funding and support for four non-profit organizations addressing issues important to both the League of Legends co...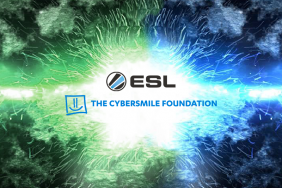 Cybersmile and ESL Announce Official Charity Partnership
The Cybersmile Foundation and ESL have announced the launch of a new partnership that is part of a wider incentive to address toxicity within the gaming and tech industries. Cybersmile and ESL will work to make sure that everyone can enjoy everything the world of technology has to offer without f...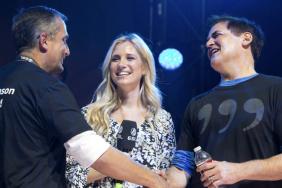 Intel and The Cybersmile Foundation Announce Diversity Partnership
As part of a new investment plan to improve diversity in the tech industry, Intel have chosen to partner with Cybersmile among a host of international organizations.
Intel announced that it would be investing $300 million in the next five years at the International Consumer Electronics Sho...


The Cybersmile Foundation
The Cybersmile Foundation