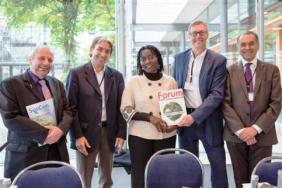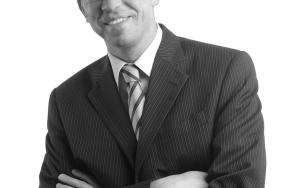 Responsible Investments rather than "Land Grabbing"
The business of land acquisition is flourishing. In the past decade, investors have bought or leased more than 48 million hectares of land worldwide, though more than one third of these transactions have taken place in African countries. Much of this frantic activity is best described as "Lan...
Auma Obama to Attend SusCon in Bonn
Prominent visitor to the UN city, Bonn. Dr Auma Obama, sister of the incumbent US President, Barack Obama, will deliver the opening speech of the international sustainability conference SusCon. SusCon, the largest follow-up conference to Rio+20, will take place on November 27-28, 2012 in Bonn...
Financial Institutions are the Engines of a Green Economy
The pillars of a Green Economy can only be established if willing donors are available and a suitable funding strategy is in place. According to the "Green Economy Report" of the United Nations Environmental Programme (UNEP), an investment of 2% of the annual global GDP is necessary in order ...
ALTOP Verlags- und Vertriebsgesellschaft
ALTOP Verlags- und Vertriebsgesellschaft