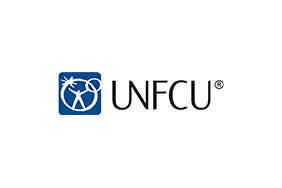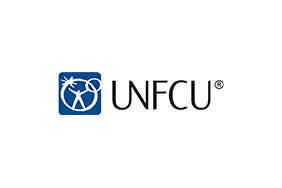 UNFCU Publishes 2021 Impact Report
United Nations Federal Credit Union (UNFCU) today published its 2021 Impact Report (PDF), detailing strong progress on corporate social responsibility (CSR). UNFCU demonstrated direct action on 14 of the 17 UN Sustainable Development Goals (SDGs).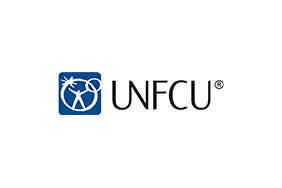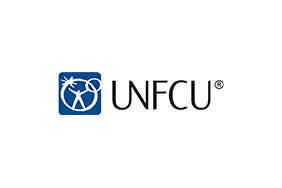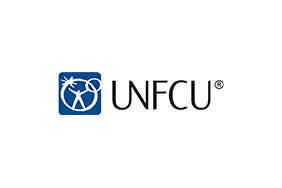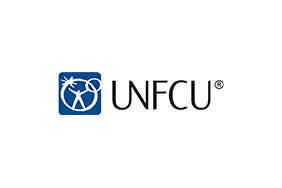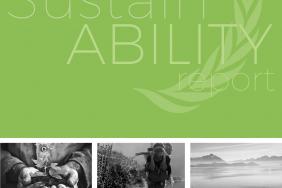 United Nations Federal Credit Union Achieves Carbon Neutrality
UNFCU announced today that it has become a carbon neutral organization.  Only one other credit union in the US with assets of more than $4 billion has achieved this status. Carbon neutrality - which mitigates impact on global climate change by reducing net organizational greenh...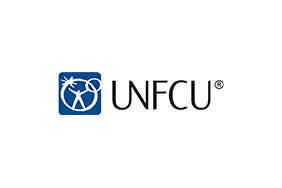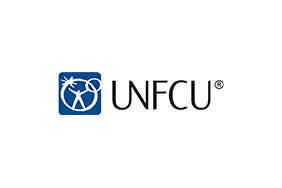 United Nations Federal Credit Union (UNFCU)
United Nations Federal Credit Union (UNFCU)