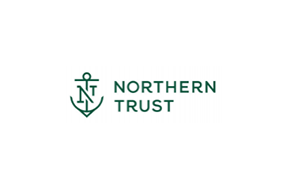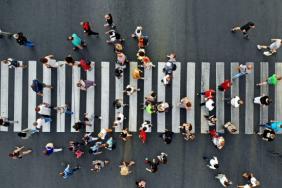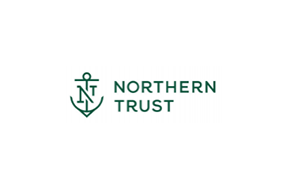 Northern Trust Commits US$20 Million to Reduce Opportunity Gap
Northern Trust announced on June 15, 2020 it would provide US$20 million over 5 years to expand access to resources that address essential human needs—food, housing, healthcare and education—to bridge the gap that threatens the broader prosperity of our society.
"Recent events, including n...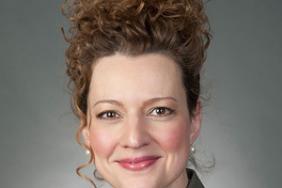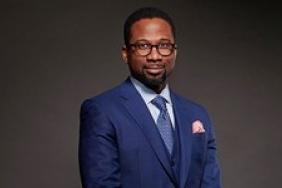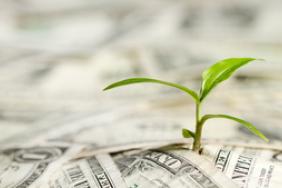 Northern Trust Provides $100 Million in Small Business Support
Northern Trust Corporation (Nasdaq: NTRS) announced today it is providing $100 million in low-cost funding to assist Community Development Financial Institutions (CDFIs) as they provide loans to small businesses and non-profit organizations under the federal Paycheck Protection Program (PPP).
...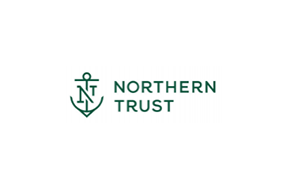 Northern Trust Launches Enhanced ESG Analytics
Northern Trust (Nasdaq: NTRS) has enhanced its analytical capabilities to provide pension funds and other global institutional investors with heightened insights and transparency over their environmental, social and governance (ESG) risk exposures.
The ESG Analytics Summary, prepared by No...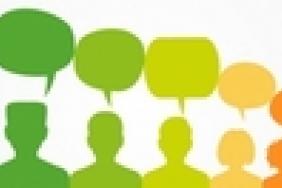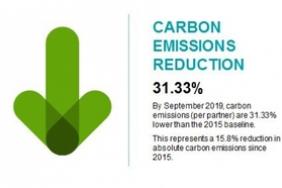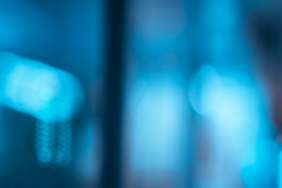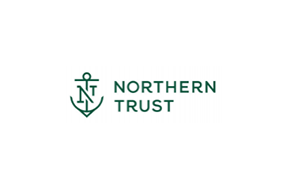 Northern Trust Corporation
Northern Trust Corporation