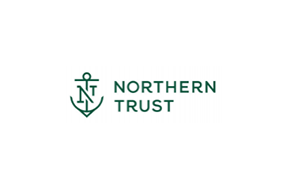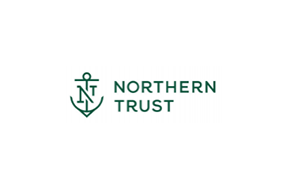 Northern Trust's 2020 Annual Stewardship Report
The events of the past year — the humanitarian crisis of the coronavirus pandemic, the pain of racial injustice, and the environmental damage from wildfires in Australia and California — remind us of how much we all must do to effect change and improve the world in which we live.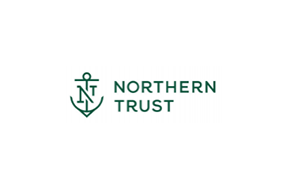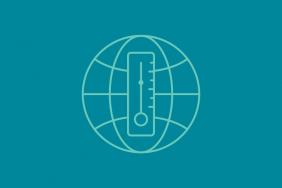 Investment Theme: Stay Focused on Climate Risk
Over the next five years, climate risk will continue to translate into market risk, as policymakers will come under pressure to preserve environmental progress and retool economies in a more sustainable way.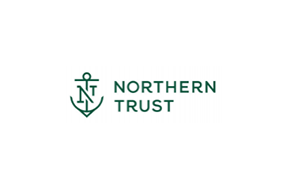 Business as "Usual"?
"Business-as-usual" is a funny saying these days. The reality is that we are no longer functioning in the old business-as-usual environment. The pandemic sparked the end of that era, and our "usual" has reached a state of constant evolution. How we work, interact, and lead has changed and will conti...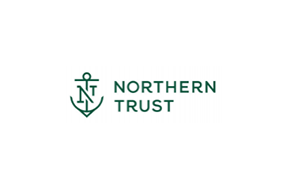 Explore the 2019 Corporate Social Responsibility Report
September 29, 2020 - Highlights from the 2019 Report:
Core Aspects
Reduced carbon emissions by 32.35% since 2015 vs goal of 25% by 2020
$160 million spent with minority, women, veteran, LGBTQ+, disabled, and small business enterprises
Rel...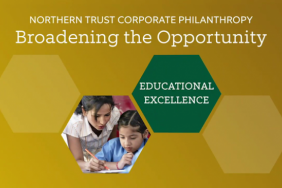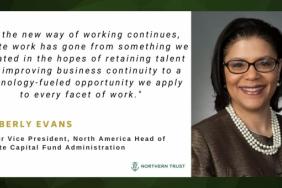 Bringing Technology, Talent and DE&I Together In a Post-COVID World
Just like many other employees around the world, I'm spending my work days at home lately. During this time, I've often found myself reflecting on how far remote capabilities have come over the last couple of decades, from when dial-up connectivity meant it could take 20 minutes just for one employe...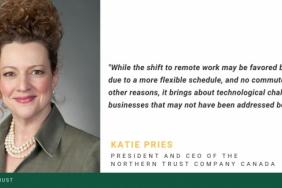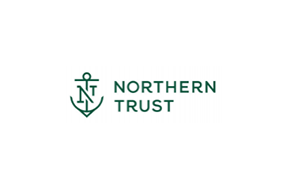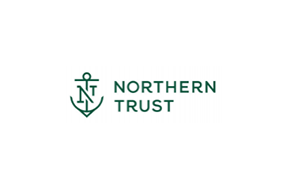 Northern Trust Corporation
Northern Trust Corporation