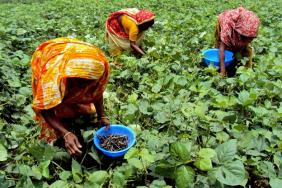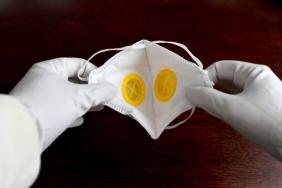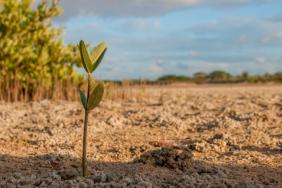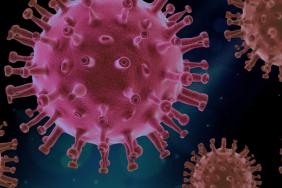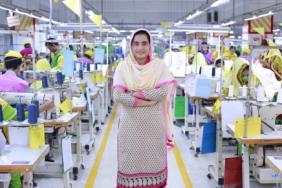 Public Eye: Emerging Trends and Top Priorities in Inclusive Business
Why is it so important to include non-traditional development actors, such as the private sector, in efforts to achieve the sustainable development goals (SDGs)? What can they offer that an organisation like UNDP can't?
The universally adopted SDGs touch upon each and every aspect of socie...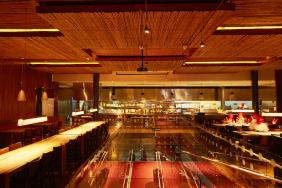 Colombian Restaurant Supports Local Talent by Hiring and Buying Locally
Colombian restaurant Wok has joined Business Call to Action with a commitment to provide job opportunities to unexperienced low-income earners, helping to break a cycle of unemployment and poverty. WOK's objective is to increase the number of full-time employees to 1,200 in its operational areas ...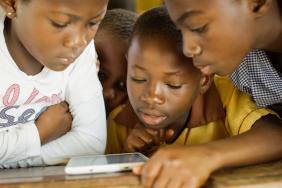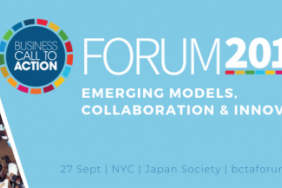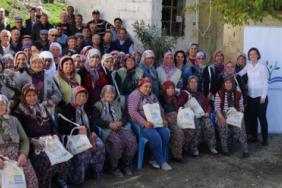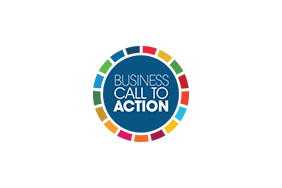 Business Call to Action (BCtA)
Business Call to Action (BCtA)