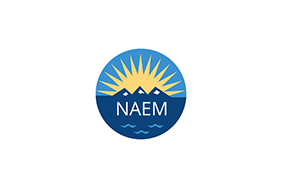 Customer Demands are Driving Sustainability Goal-Setting Into a New Era
Customers are the most important stakeholders influencing how companies set sustainability priorities, define goals and respond to external requests for environment, social and governance (ESG) information, according to a new report by NAEM.
Among the EHS&S leaders surveyed by NAEM, 68...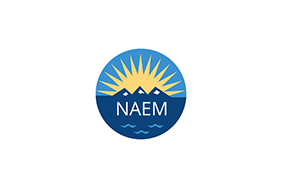 The Corporate Community is Mobilizing to Address the Climate Crisis
Leadership companies are taking tangible steps to address their carbon emissions, spurring action across the entire business ecosystem, according to a report publicly released today by NAEM.
NAEM is the National Association for Environment, Health, Safety and Sustainability (EHS&S) Man...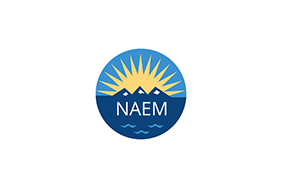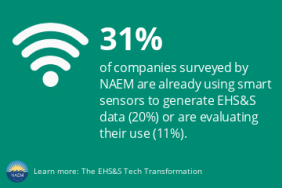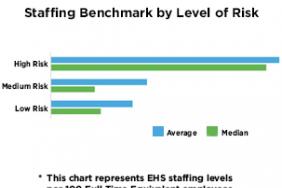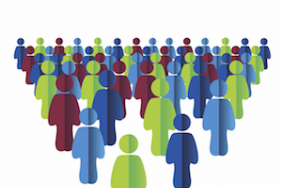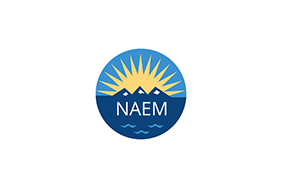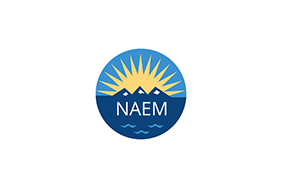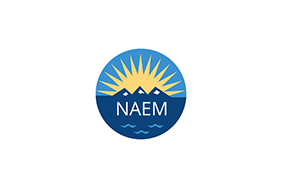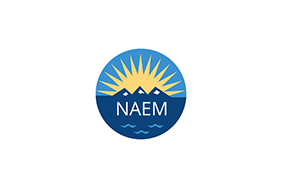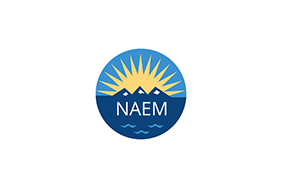 National Association for Environmental Management (NAEM)
National Association for Environmental Management (NAEM)