George Mason University Launches First Annual CSR Seminar
Representatives from Best Buy, Northrop Grumman, Intel, U.S. Small Business Administration, Helios, and U.S. Chamber of Commerce met for a weeklong corporate social responsibility seminar at the Mason Inn Conference Center on the campus of George Mason University last week. ...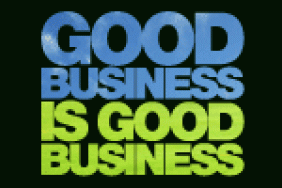 Good Business is Good Business
George Mason University is pleased to announce Good Business is Good Business, a conference focusing on the triple bottom line: people, planet and profits. Through CSR best practices and dynamic frameworks and models, participants will engage with various stakeholders from w...

George Mason University School of Management
George Mason University School of Management