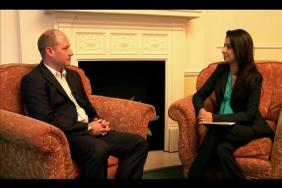 VIDEO: Why is 'big business' made out to be the 'big villain'?
"It's a myth that businesses are controlled by rich shareholders sitting in their private members' club in New York or London, quaffing champagne"¦," says Andy Wales, Global Head of Sustainable Development at SABMiller and co-author of newly released book 'Big Business, Big ...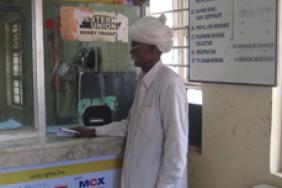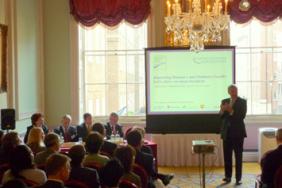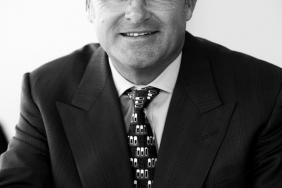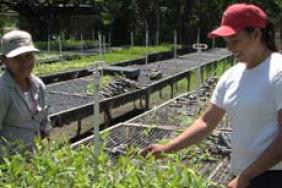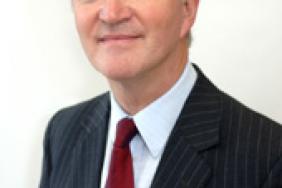 IBLF Insight: Voluntary coalitions - in crisis or just growing up
"Once leadership of the agenda for tackling specific corporate responsibility challenges moves from the CEOs office to the operational areas, there is a natural shift to focusing more on compliance - about the tactics needed to meet and stay within the prescribed limits. The...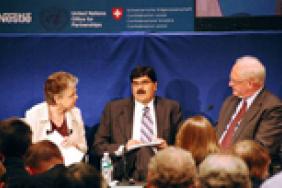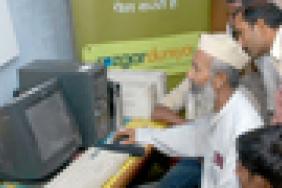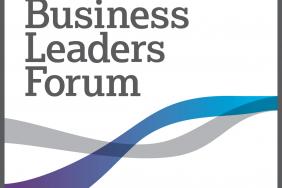 International Business Leaders Forum
International Business Leaders Forum