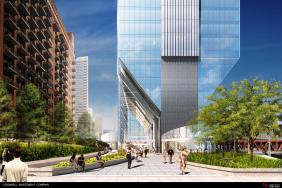 ACCP: The Forum Coming to Chicago
ACCP will hold the Contributions Academy Forum (aka Forum) from September 27 – 29, 2017 at the William Blair Building in Chicago, Illinois.
Well over 300 corporate citizenship professionals got their start at the ACCP Forum. Forum is widely recognized as the underpinning for a successful c...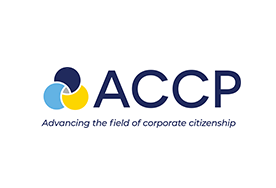 Corporate Responsibility Executive Institute Accepting Applications
When properly aligned, the business case for Corporate Responsibility and the budget required to do the work effectively are much more likely to receive buy-in from the top. Global politics and social pressures are changing how businesses operate. This is in turn is further evolving the role of C...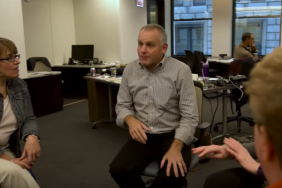 Three Earn Certified Corporate Responsibility Executive Designation
ACCP, in partnership with the University of Notre Dame, Mendoza College of Business, presented three Corporate Responsibility professionals with the designation of Certified Corporate Responsibility Executive (CCRE) on Tuesday, March 14, at ACCP: The Conference.
The three individuals that ...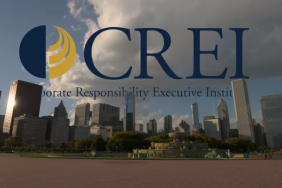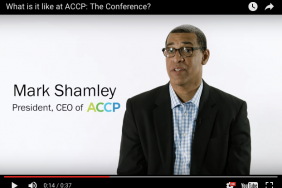 ACCP: The Conference 2017 Nearing a Sell Out
ACCP: The Conference 2017 will take place on March 12-15 in San Antonio, TX. The theme for this year's event is The Business of Corporate Responsibility.
The theme reflects the fact that Corporate Responsibility has become firmly embedded in how businesses operate. No longer is it viewed a...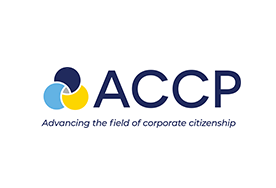 The Business ROI of Social Investing
ACCP and IO Sustainability are launching a landmark initiative to help companies identify how corporate social responsibility (CSR) supports both the financial bottom line and social objectives.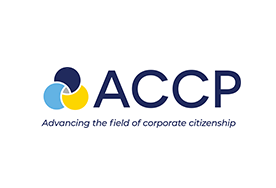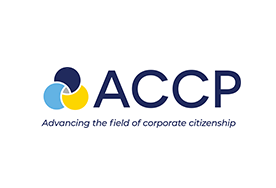 QBE issues 23 US non profit grants
Four times a year, the QBE Foundation awards grants of up to $10,000 to local nonprofit organizations nominated by the company's employees. This summer, the Foundation awarded more than $100,000 for in grants for programs provid...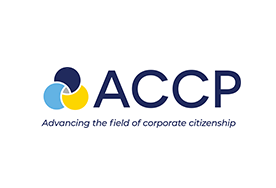 ACCP New Brand Identity Unveiled
The Association of Corporate Contributions Professionals (ACCP) has unveiled a new brand identity, including the introduction of a new logo and descriptive tagline along with website. This change is a reflection of the development and transformation ACCP has undergone since inception nearly 10 ye...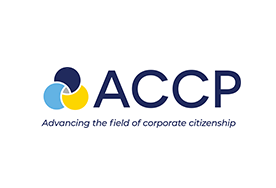 ACCP and Corporate Citizenship Announce Launch of Latest Collaboration, The Measurement Academy
The
Association of Corporate Contributions Professionals (ACCP) and Corporate Citizenship are pleased t...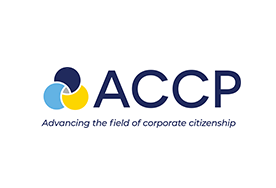 Association of Corporate Citizenship Professionals
Association of Corporate Citizenship Professionals