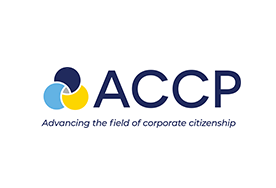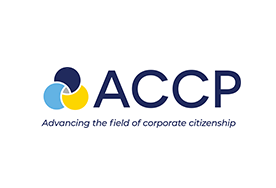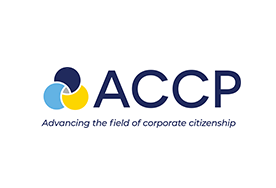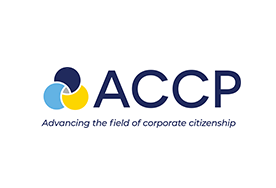 ACCP Celebrates Purpose Awards Winners
The Association of Corporate Citizenship Professionals (ACCP) celebrates exceptional leaders in corporate responsibility through its annual Purpose Awards, which recognize professionals making significant social impact within their companies and communities.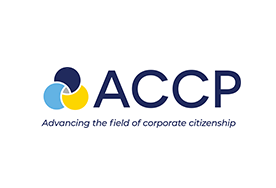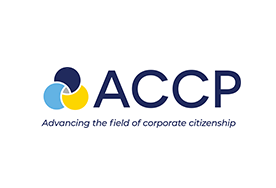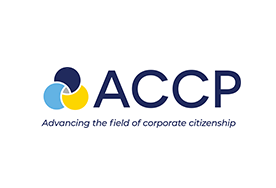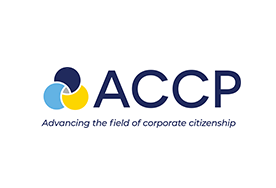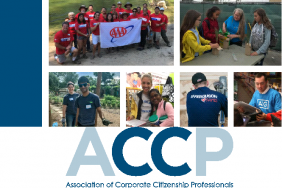 ACCP Releases Guide to Define Breadth of Corporate Citizenship
As executives increasingly prioritize corporate citizenship as a vital role within business, companies must assess the expertise needed to build and elevate their citizenship functions. 
That's why the Association of Corporate Citizenship Professionals is introducing The Corporate Citi...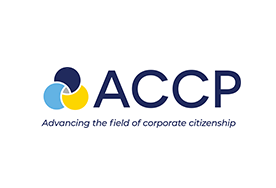 ACCP Announces New Event Series
ACCP will kick off a new program format of Summits with The Measurement Summit at KPMG LLP in Washington, D.C. on December 5th.
ACCP, the Association for Corporate Citizenship Professionals, widely known for The Conference and The Forum, is expanding its offerings to include Sum...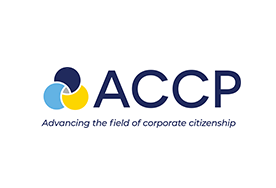 Association of Corporate Citizenship Professionals
Association of Corporate Citizenship Professionals