Presenting AMD's 2013/2014 Corporate Responsibility Report & Summary
We appreciate your interest in AMD and our commitment to corporate responsibility. This is our 19th consecutive annual corporate responsibility report. To maximize accessibility we make this information available in several formats:
A summary magazine of AMD's programs and recent...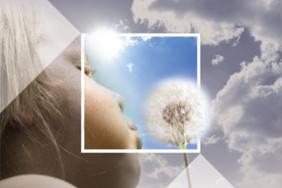 2010 Corporate Responsibility Report
AMD is pleased to present our 16th consecutive corporate responsibility report. This year's report covers some major changes for AMD and sets our future direction for corporate responsibility. Some of our 2010 highlights include:







Advanced Micro Devices, Inc.
Advanced Micro Devices, Inc.