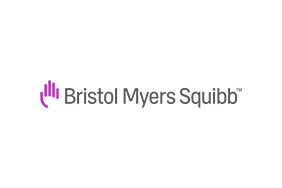 Bristol-Myers Squibb Foundation Joins White House Cancer Moonshot
Today the Bristol-Myers Squibb Foundation joins the White House Cancer Moonshot initiative through its commitment to addressing health disparities in cancer care. In response to the Cancer Moonshot, the Foundation is committing $25 million in new funding to grantee partners to expand the current ...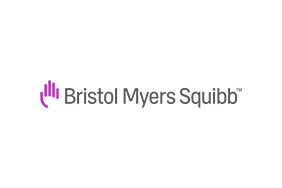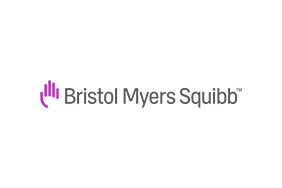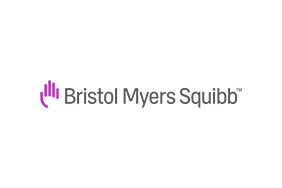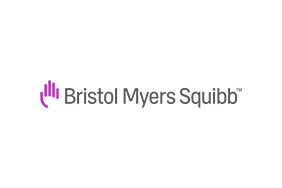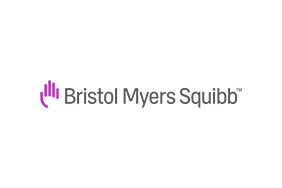 Bristol-Myers Squibb Tops List of Eco-Friendly Companies
An international investment advisory firm has ranked Bristol-Myers Squibb Company (NYSE:BMY) number one among the nation's top 23 pharmaceutical companies for environmental performance. Innovest Strategic Value Advisors gave Bristol-Myers Squibb its top rating (AAA) based on...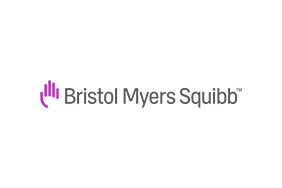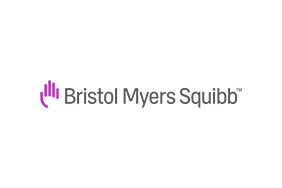 Bristol-Myers Squibb Receives Global Ethics Award
The Council on Economic Priorities (CEP), the leading research organization on corporate social responsibility for over 30 years, will recognize the winners of the 14th Annual Corporate Conscience Awards (CCA) at a ceremony at The New York Marriott Marquis, on June 15, 2000....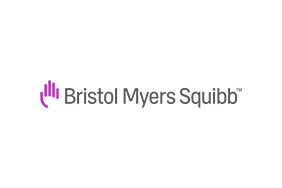 Bristol-Myers Squibb Company
Bristol-Myers Squibb Company