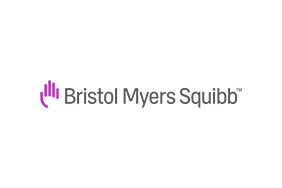 From Patient to Physician: Trading Places
"Why am I so passionate about making patients a No. 1 priority? In part, it's because at an early age I had an experience as a patient myself that made a big impression on me."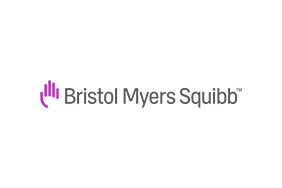 Keep the Wheels Turning
At Bristol Myers Squibb, Global Patient Week stands as a pinnacle of our year-round vision to transform patients' lives through science, bringing together our more than 32,000 employees around the world to celebrate the individuals we work each day to serve.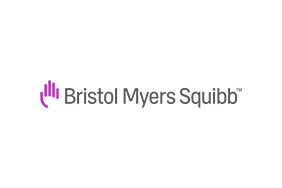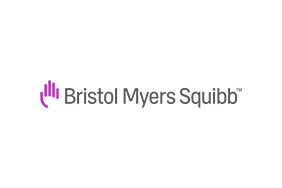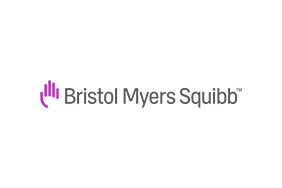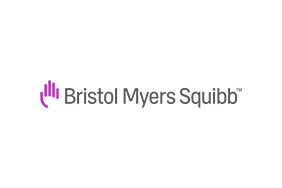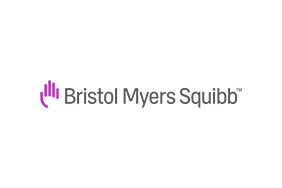 C2C4C: Back on the Road and Bigger Than Ever
Nearly a decade ago, the first Coast 2 Coast 4 Cancer cycling event began with 53 employees riding 3,000 miles across the U.S. to honor loved ones impacted by cancer by raising funds for cancer research.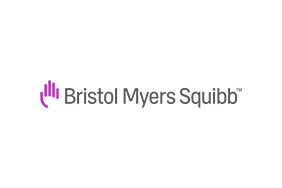 The Future of Diversity in Clinical Trials
As part of the Bristol Myers Squibb Foundation's $100+ million initiative to increase diversity in clinical trials, Winn CIPP is a six-week immersive summer service-learning experience that aims to train more than 250 diverse clinical investigators.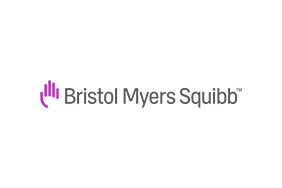 Pioneering Paths Forward in Immunology
At Bristol Myers Squibb, we are building a portfolio grounded in pathbreaking science that addresses unmet needs for people living with immune-mediated diseases in rheumatology, gastroenterology, dermatology and neurology.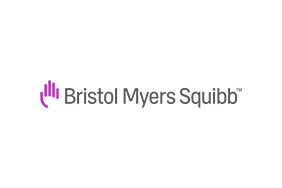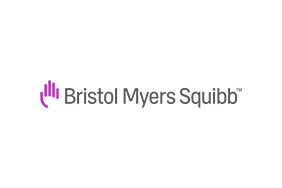 Bristol-Myers Squibb Company
Bristol-Myers Squibb Company