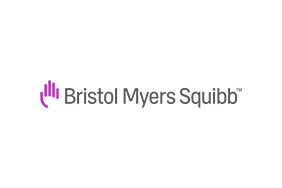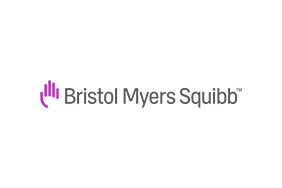 Reflecting on Research in Genitourinary Cancers
Hi, my name is Dana Walker. I'm the development program lead for genitourinary cancers here at Bristol Myers Squibb. I'm proud to lead a team of people continuing to develop treatments that help improve and extend the lives of patients dealing with genitourinary cancers.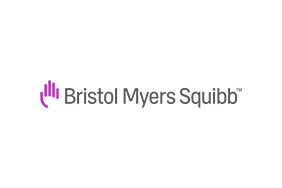 The Power of Dual Immunotherapy
A decade ago, the evolution of immuno-oncology transformed the landscape of therapy for patients with many cancers. Although individual immunotherapies have helped to improve outcomes for patients.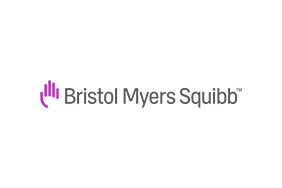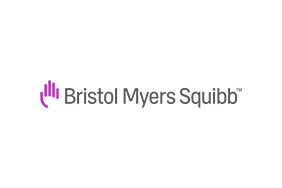 Biking the Globe for C2C4C
A handful of inspirational words from author Scott Stoll served as the rallying cry for more than 350 Bristol Myers Squibb employees representing 23 nations who successfully trained and participated in four regional bicycle rides collectively known as C2C4C.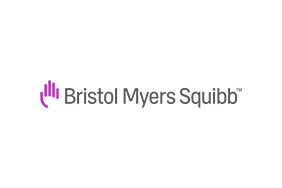 Moments of Serendipity As Our Teams 'Light the Night'
The experience was "miraculous" for Asalia, and this story is one of countless from the annual walks that support the Leukemia and Lymphoma Society (LLS), with which Bristol Myers Squibb has had a long-standing partnership.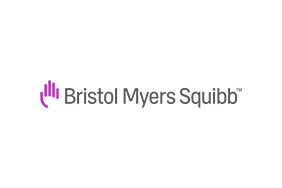 Cancer Care Milestone Reached in Lesotho
For too many years, cancer patients in Lesotho felt life-changing cancer treatment was out of reach. No oncology clinics existed in their landlocked country ringed by steep mountains and surrounded by South Africa.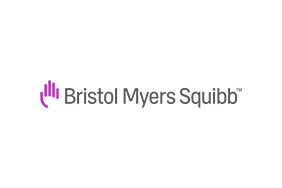 Lung Cancer Is Personal: Interview With Lee James
Each November marks Lung Cancer Awareness Month in the United States. Lung cancer is the leading cause of cancer deaths in the country, taking more lives than breast, colon and prostate cancers combined.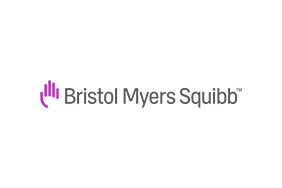 A Beacon of Hope
Bristol Myers Squibb has a long-standing partnership with The Leukemia & Lymphoma Society (LLS) and has been the top biopharma fundraising team for Light The Night® for more than a decade.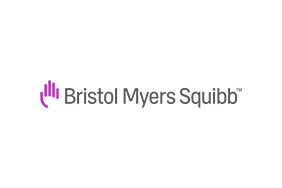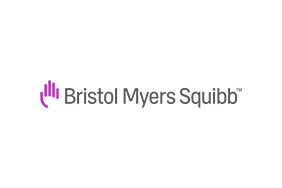 Bristol-Myers Squibb Company
Bristol-Myers Squibb Company