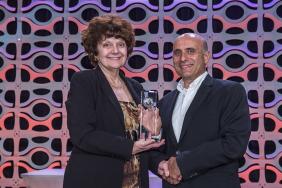 Kimberly-Clark Receives U.S. EPA 2016 SmartWay® Excellence Award
Kimberly-Clark Corporation (NYSE: KMB) has been honored as an industry leader in freight supply chain environmental performance and energy efficiency with its seventh SmartWay® Excellence Award from the U.S. Environmental Protection Agency.
Kimberly-Clark was one of nine companies in the s...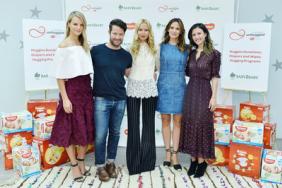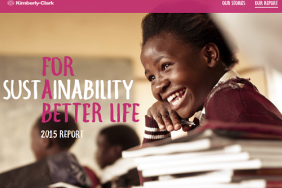 Kimberly-Clark Corporation Unveils New Sustainability Strategy and Goals
Kimberly-Clark Corporation recently published its annual report on sustainability, providing a comprehensive update on the company's efforts and introducing new sustainability priorities and goals through 2022.
"Our vision is to lead the world in essentials for a better life.  From the pro...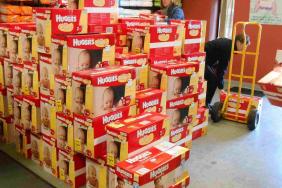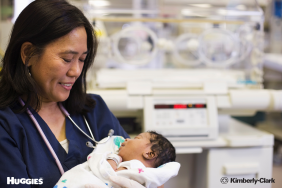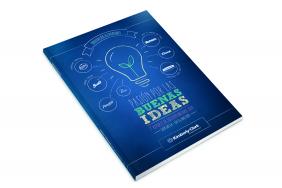 Kimberly-Clark Corporation
Kimberly-Clark Corporation