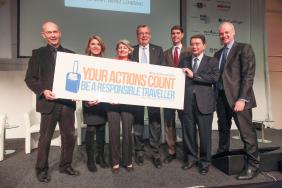 Marriott Supports Global Campaign to Stop Trafficking
"Your Actions Count – Be a Responsible Traveler," a global campaign created to urge travelers to support the fight against many forms of trafficking recently launched in Berlin during the International Tourism Bourse (ITB) with the support of Marriott International (NASDAQ: MAR). The campaign was...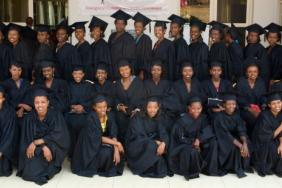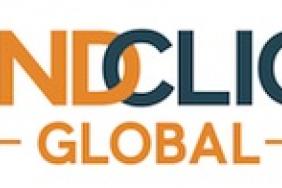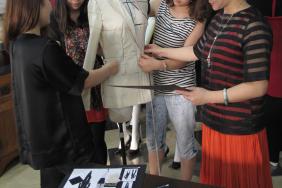 Marriott Foundation Receives $150,000 Grant to Support Youth Employment
Marriott Foundation for People with Disabilities' Bridges...from school to work® (Bridges) recently received a $150,000 grant from the Harry and Jeanette Weinberg Foundation. The grant will support a three-year pilot of the Bridges program in Baltimore City Public Schools. For more than 20 years,...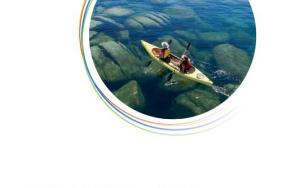 Marriott's Sustainable Hotel Development Boosts Economies and Creates Jobs
As Marriott International, Inc. (NYSE:MAR) grows beyond its current global footprint of more than 3,800 hotels in over 70 countries, the company is focusing on development which will provide sustainable economic activity and local employment.   In coming years, more than half of Marriott's new ho...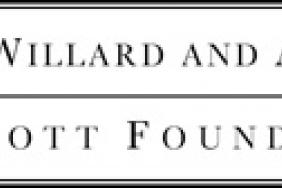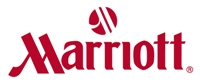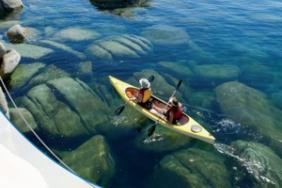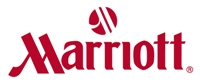 Marriott International, Inc.
Marriott International, Inc.