PNC Honored with Board Diversity Award
One-fifth of seats on a broad swath of public-company boards are now held by women, up from 19% earlier this year and 15% since Equilar Inc., a governance-data firm, began tracking the measure in late 2016. So, while 20% represents progress, it's still a long way from equality.
DirectWomen...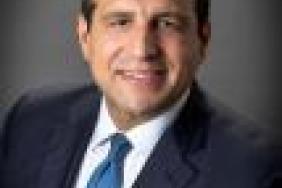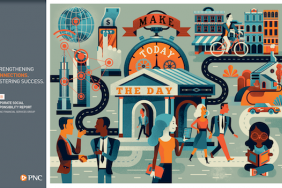 Strengthening Connections. Fostering Success: PNC Shares CSR Achievements
October 7, 2019 - The PNC Financial Services Group, Inc. (NYSE: PNC), one of the largest diversified financial services companies in the United States, released its latest Corporate Social Responsibility Report (CSR), detailing the company's annual progress in its environmental, social and govern...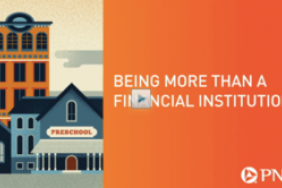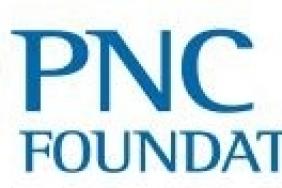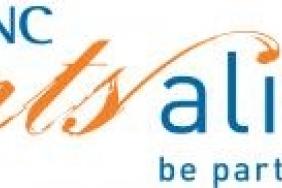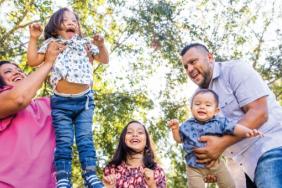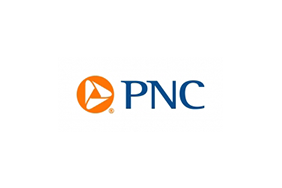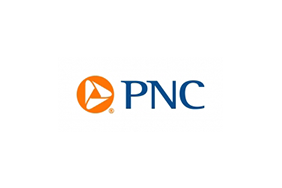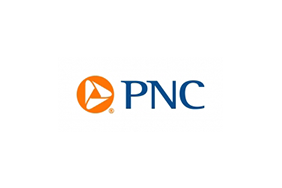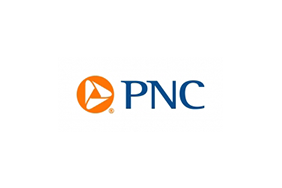 PNC Financial Services Group
PNC Financial Services Group