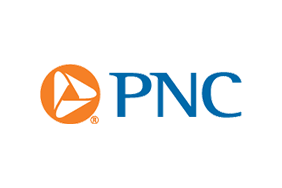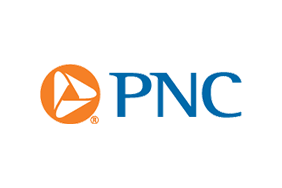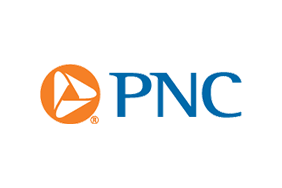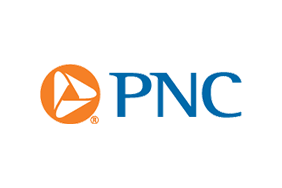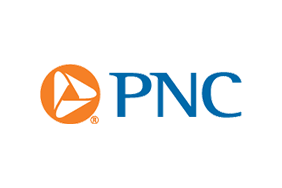 PNC Issues Inaugural Social Bond
PNC's inaugural social bond will finance Eligible Social Projects that promote positive social outcomes that benefit low- to moderate-income individuals and communities, majority-minority census tracts, and/or vulnerable or underserved populations.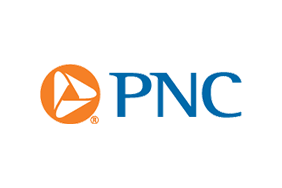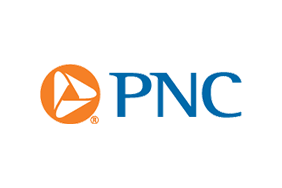 PNC Bank Celebrates 11th Annual Women In Business Week
PNC provides female financial decision makers – from business owners and executives to women who may be managing their finances for the first time – with an opportunity to glean valuable insights for themselves, their families and businesses.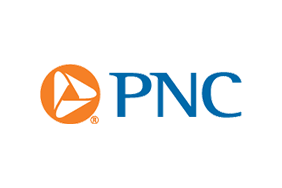 PNC Announces $88 Billion Community Benefits Plan
PNC will provide $88 billion in loans, investments, and other financial support to bolster economic opportunity for low- and moderate-income individuals & communities, people & communities of color, and other underserved individuals & communities.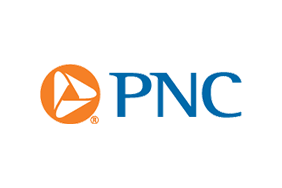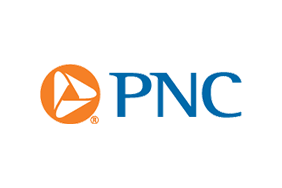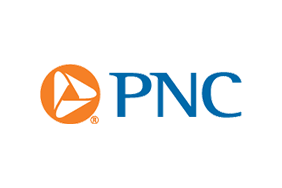 The PNC Financial Services Group
The PNC Financial Services Group