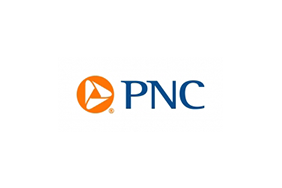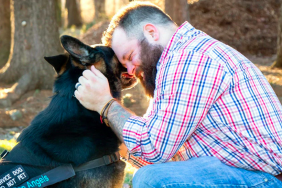 Veterans Find Guardian Angels with PNC's Help
A relatively simple question crossed Stacy Juchno's mind shortly after she became executive sponsor of PNC's Military employee business resource group: what type of activity might better engage the group?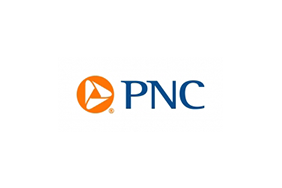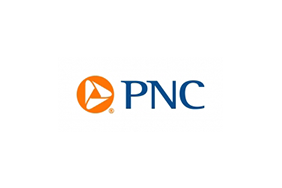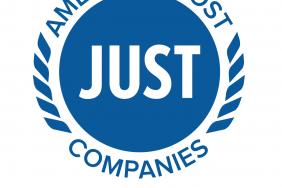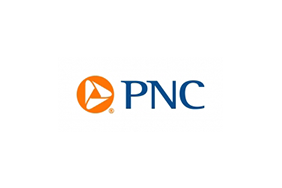 PNC Bank Celebrates 10th Annual Women in Business Week
To connect with and better support its female customers and other female financial decision makers, PNC Bank hosts an annual Women in Business Week. This year's event will offer a week's worth of virtual experiences, including a lineup of inspirational speakers such as Ellen Latham, founder of Orang...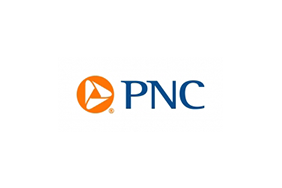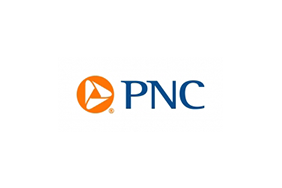 PNC Commits $10M To Support Small Businesses In Pittsburgh
Underserved Pittsburgh neighborhoods and struggling small business owners will benefit from three programs significantly supported through a $10 million program-related investment announced today by PNC Community Development Banking and the PNC Foundation.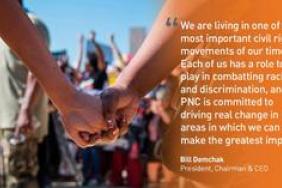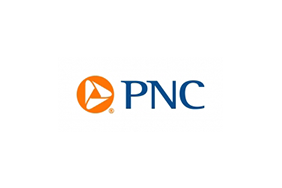 PNC Announces Support of Coronavirus Relief Efforts
The PNC Financial Services Group, Inc. (NYSE:PNC) today announced $30 million in charitable support of coronavirus relief efforts, primarily directed toward basic needs and hardship relief programs across the markets in which PNC operates.
"The safety and well-being of our customers, emplo...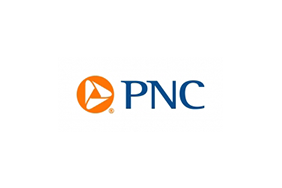 PNC Financial Services Group
PNC Financial Services Group