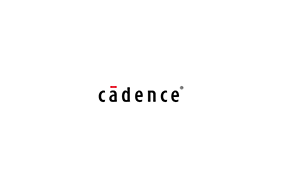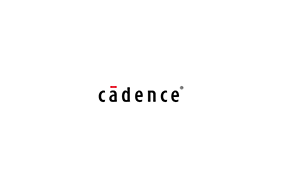 Cadence Investing in Innovation — Student Design Teams
Student teams working together to tackle technical challenges and find innovative solutions are the future of the electronics industry. That's why the Cadence Academic Network is committed to providing the tools and training needed to accelerate these teams to the finish line.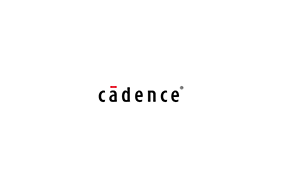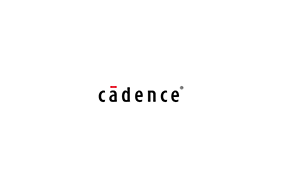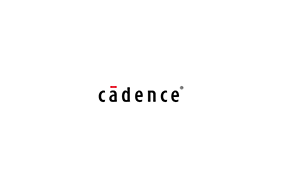 Cadence and Vidya & Child Partner for Education
Cadence India leadership, along with teachers, staff, students, parents of Vidya & Child, and others, recently gathered for a launch event to inaugurate the newly constructed school building.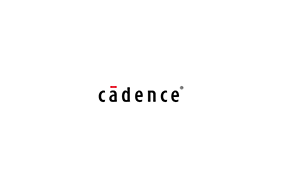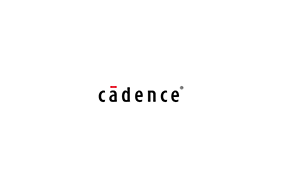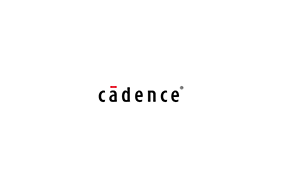 Cadence on Campus - UC Berkeley
The Cadence Academic Network is collaborating with universities to build deeper connections between our business focus areas and academia.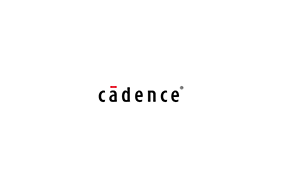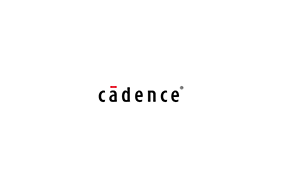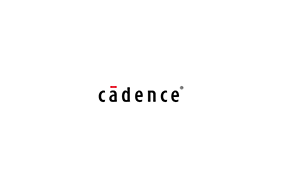 Cadence Design Systems, Inc.
Cadence Design Systems, Inc.