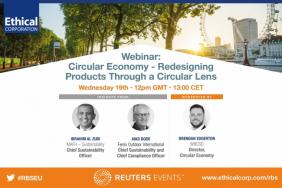 Circular Economy Webinar - Redesigning Products Through a Circular Lens
As the world embarks on a new decade, business arrives with a level of urgency and necessity to deliver for people, planet, purpose and profit not previously seen before. The 2020s have been earmarked as being the decade that makes the difference, where key environmental issues are tackled.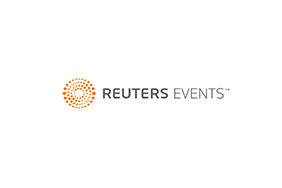 Webinar Recordings: Purpose-Driven Communication
The issues businesses face, and in turn need to communicate, are vast and complex. There's increasing pressure for business to communicate its actions, vision and impact in a way simplified manner that engages key audiences whilst demonstrating integrity and leadership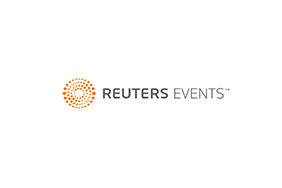 Webinar: Sustainable Procurement With Mars and HP
The global commodity system that has served society for centuries is no longer fit for purpose. What materials businesses buy, where from and how are a crucial part of the sustainability journey; companies are altering sourcing models, simplifying supply chains, and putting purpose and impact at ...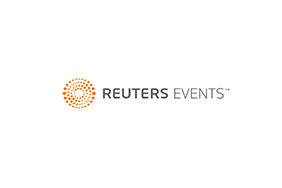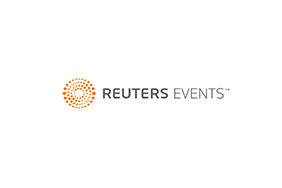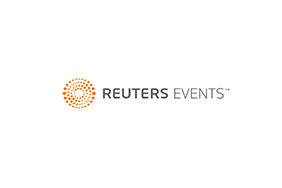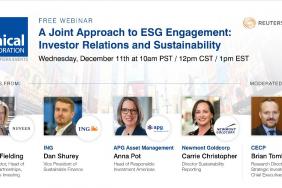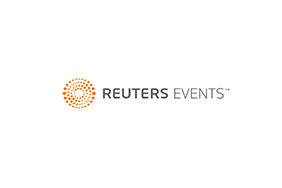 BlackRock, JP Morgan, J&J on ESG Going Mainstream: Briefing
The economist Milton Friedman famously said that "the social responsibility of business is to increase its profits". Nearly 50 years since Friedman introduced his theory change is now afoot. ESG information on companies is being utilised as a guide to the movement of capital.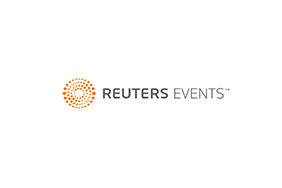 Reuters Events Sustainable Business
Reuters Events Sustainable Business