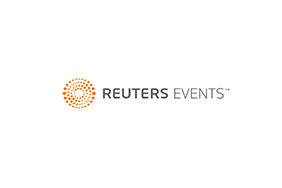 JUST LAUNCHED: Reuters Events Responsible Business Europe 2020
Reuters Events Sustainable Business is excited to share with you the launch of the Responsible Business Europe 2020 [22-23 October] an online 2-day event series that will convene 6,000+ global peers, CEOs, CSOs,  CFOs, Heads of Sustainability, Investors and Communications, followed by a week of VIP ...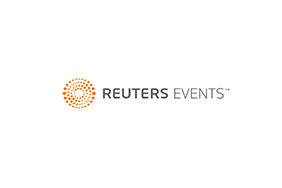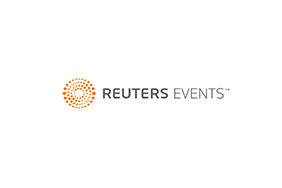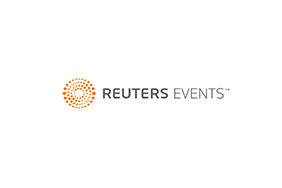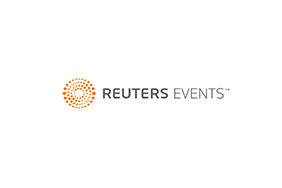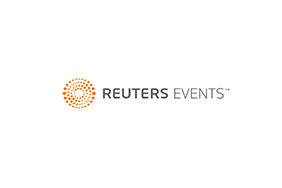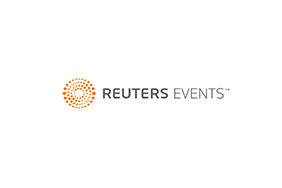 Sustainability Reporting and ESG Engagement Europe Is Here
Covid-19, the climate crisis and social inequalities are critical issues that businesses are being tasked to  help address. This brings an increasing need for business to present accurate impacts and actions that prove they're a force for good. Now, maybe more than ever before, it's vital t...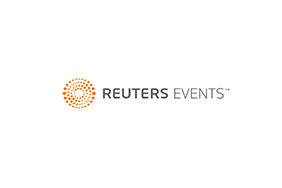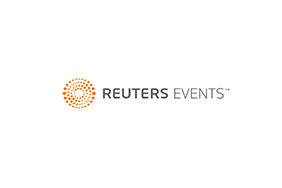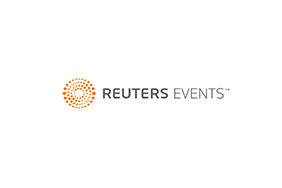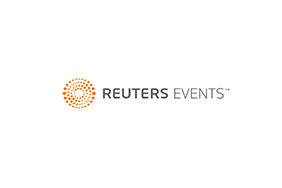 Reuters Events Sustainable Business
Reuters Events Sustainable Business