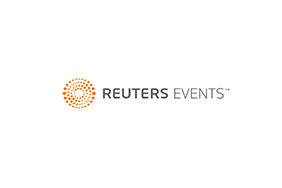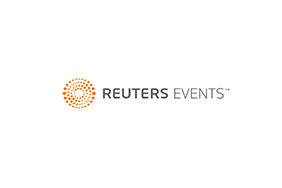 Europe's Top Companies Gather to Discuss Managing Responsibility
Leading European companies and investors will meet on April 10-11 in London to discuss practical steps to improve corporate responsibility management. Among the speakers scheduled are some of the worlds leading brands and largest investors. More than 300 business mana...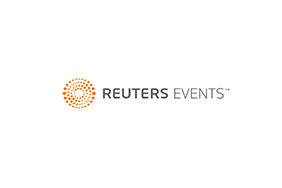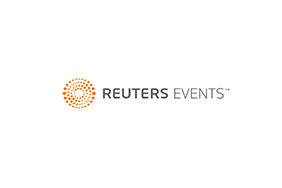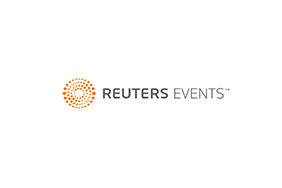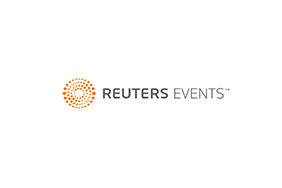 Patagonia, Toyota, DuPont, MTV Networks, Citigroup, Intel, Novo Nordisk, Hewlett-Packard and BP Meet to Discuss Managing Corporate Rresponsibility October 2-4 in New York, USA
New York, New York - The worldwide business community who want to learn how to implement and manage corporate social and environmental responsibility should plan to attend the Ethical Corporation magazine conference on "How to manage corporate responsibility, Why its importa...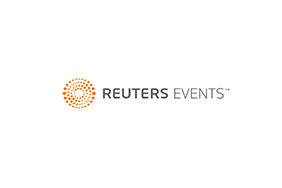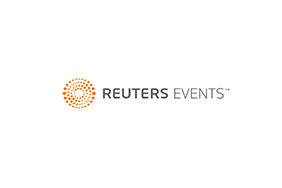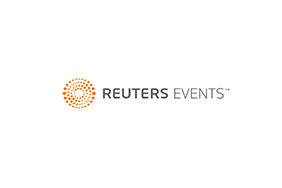 Reuters Events Sustainable Business
Reuters Events Sustainable Business