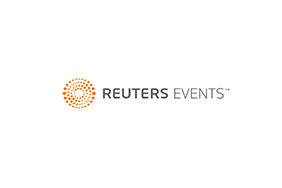 Free Report On Labour and Human Rights Conference Released
London, UK - Ethical Corporation has issued a free report on their Labour and Human rights conference, held last November in Brussels.
The report is a detailed write-up of the issues and work discussed by the speakers at the event...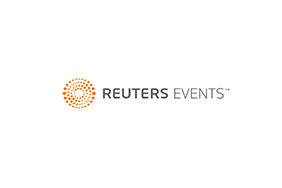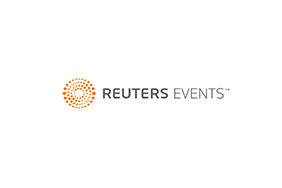 How to Manage Corporate Responsibility in China
LONDON - Ethical Corporation magazine will hold a 2-day conference on March 30 - 31 in London, which will focus on the complex demands of managing corporate responsibility programmes in China.
Over two days, the conference, entitl...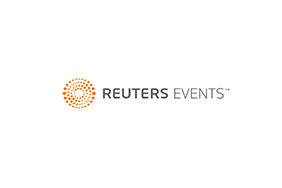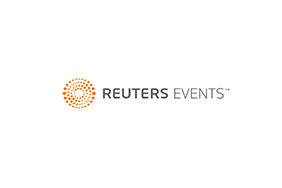 Labour Standards and Human Rights Conference to Take Place
Brussels - Ethical Corporation will hold a 2-day conference on November 19-20 2003 in Brussels which will address the improvement of labour standards and human rights in multinational corporations.
The conference on November 19-20...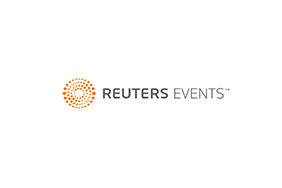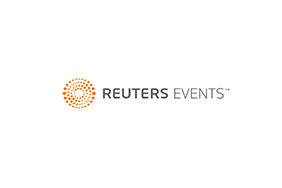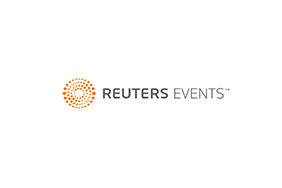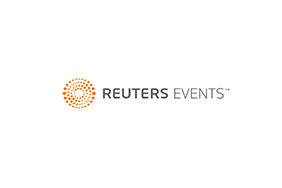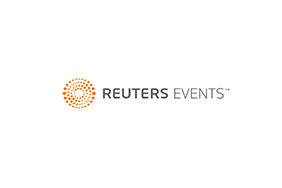 Europe's Top Companies Gather to Discuss Managing Responsibility
Leading European companies and investors will meet on April 10-11 in London to discuss practical steps to improve corporate responsibility management. Among the speakers scheduled are some of the worlds leading brands and largest investors. More than 300 business mana...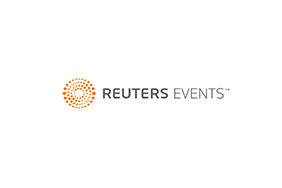 Reuters Events Sustainable Business
Reuters Events Sustainable Business