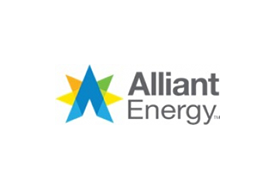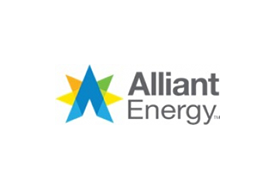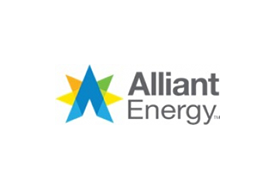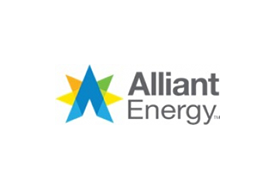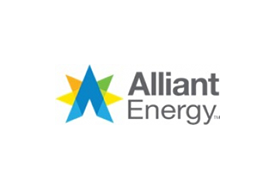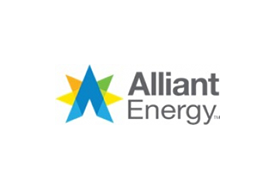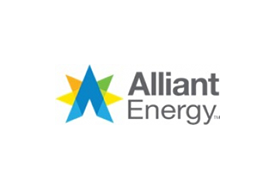 Alliant Energy Donates $100,000 to COVID-19 Relief Efforts
Alliant Energy (NASDAQ: LNT) is donating $100,000 to the coronavirus (COVID-19) relief efforts in Iowa and Wisconsin through its foundation. The immediate support will benefit non-profit organizations and directly assist community needs in response to the crisis. These efforts support Alliant Ene...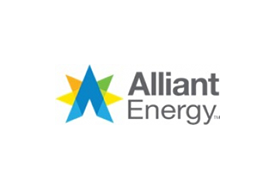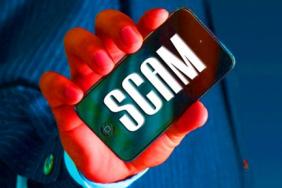 Be Alert! Scammers Are Back!
Callers who ask you to pay in a few hours or have power disconnected are not legitimate. But scammers are getting more sophisticated.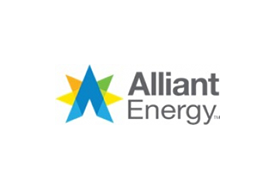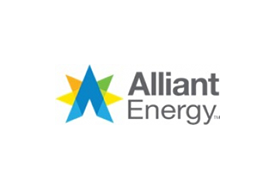 Alliant Energy Corporation
Alliant Energy Corporation