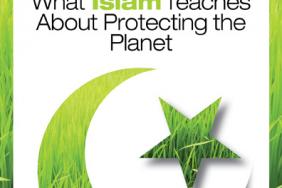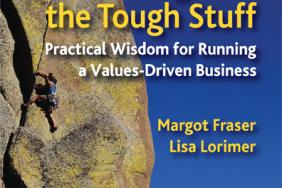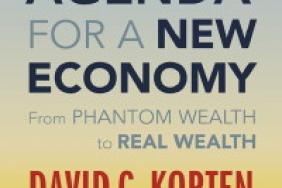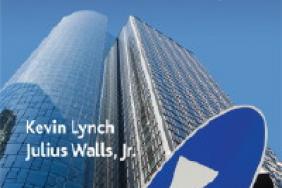 New Guide Shows Readers How to Succeed at Social Enterprise
SAN FRANCISCO, CA. "" January 6, 2009 - Business has the power to change the world, but social enterprises embrace that opportunity more aggressively than others do. These businesses put their mission first-what they sell or what service they provide is a means to accomplish...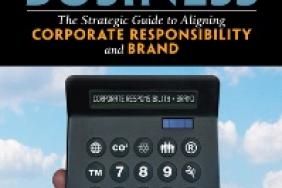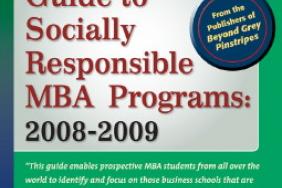 Aspen Institute Releases "Green" MBA Guide
NEW YORK,NY - June 23, 2008 - Long a leader in evaluating and ranking MBA programs for their commitment to teaching and researching socially and environmentally responsible business practices, The Aspen Institute Center for Business Education (Aspen CBE) is publishing its fi...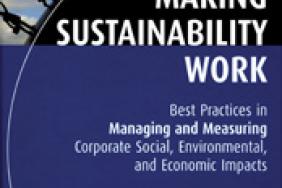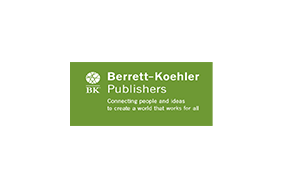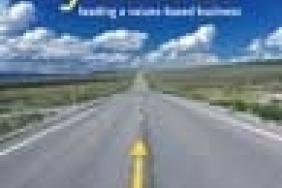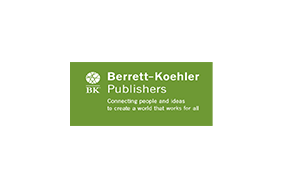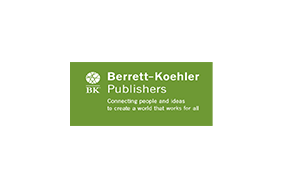 Berrett-Koehler Publishers
Berrett-Koehler Publishers