Foraging for Change in the Food System
/PRNewswire/ - Just as individuals set goals for themselves so that they may reach their full potential, so too must companies. Food service provider Bon Appetit Management Company has set an ambitious goal of partnering with 1,000 Farm to Fork vendors by next year. By 2011,...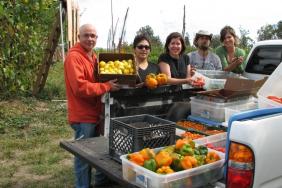 Bon Appetit Management Company Asks Everyone to Harvest Near Home
Eight years before the New Oxford American Dictionary added the word "locavore" to its pages, Bon Appétit Management Company committed to using local foods on its college, corporate and specialty café menus. In 1999, Bon Appétit launched its Farm to Fork program, a...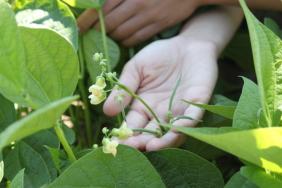 Summer Produce Comes to Ohio Colleges During Winter Chill
As students head back to school in the coming weeks, Bon Appétit Management Company has found a new way for its chefs to include tasty summer produce in their menus throughout the fall and winter, and a means to further support local Ohio agriculture. For the first time ever...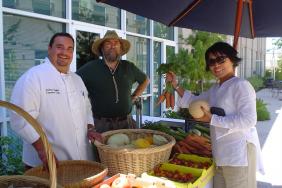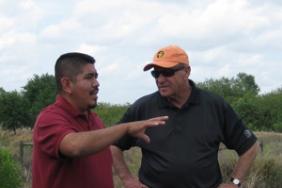 Eco-Savvy Chefs Swim Upstream for Sustainable Sushi
PALTO ALTO, CA. - October 22, 2008 - Sushi is in a class of its own for fish lovers "" its meteoric popularity has inspired eaters from Connecticut, to Idaho, to Oregon to leap into uncharted culinary waters. But the dark side of this adventurous eating is even worse than a...

Bon Appetit Management Company
Bon Appetit Management Company