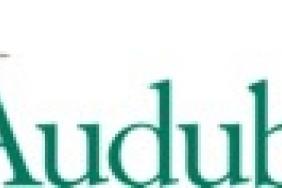 Ready, Set, Go Outside with REI's Passport to Adventure!
SEATTLE, WA - May 11, 2009 - With summer fast approaching, Recreational Equipment, Inc. (REI), a national outdoor retailer, invites children and their families to explore the outdoors together with Passport to Adventure. Launching today, the free program is designed for chil...

Find Out if the Road to Happiness Has a Bike Lane
Outdoor retailer offers classes and resources to help people of all cycling levels
SEATTLE "" Outdoor gear and apparel retailer, Recreational Equipment, Inc. (REI), invites riders of all skill levels to join the self-prop...

Bikes Belong Awards Five REI/Bicycle Friendly Community Grants
BOULDER, CO. - March 16, 2009 - Bikes Belong, in partnership with the League of American Bicyclists and with generous support from Recreational Equipment Inc. (REI), is pleased to announce five REI/Bicycle Friendly Community (BFC) Grant Awards. These grants of between $10,00...


Recreational Equipment, Inc. (REI)
Recreational Equipment, Inc. (REI)