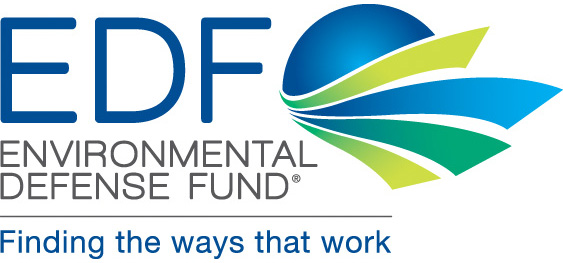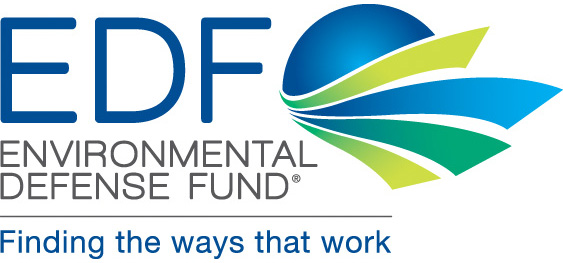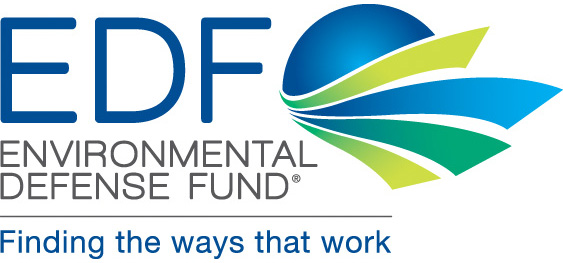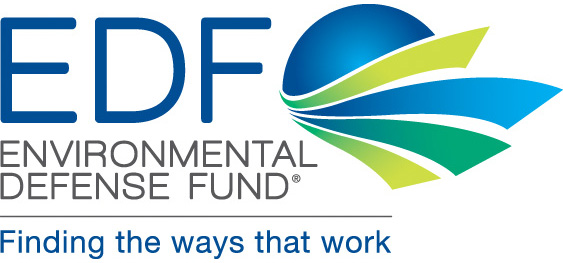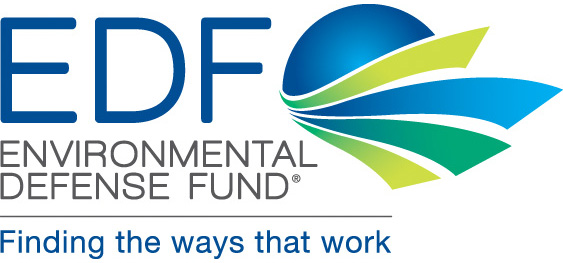 Virgin America Partners with Carbonfund.Org to Launch Carbon Offsets
Silver Spring, MD and San Francisco, CA. "" December 4, 2008 "" As part of a continuing effort to implement innovative environmental sustainability practices, Virgin America, the California-based airline, has partnered with Carbonfund.org , the nation's leading nonprofit car...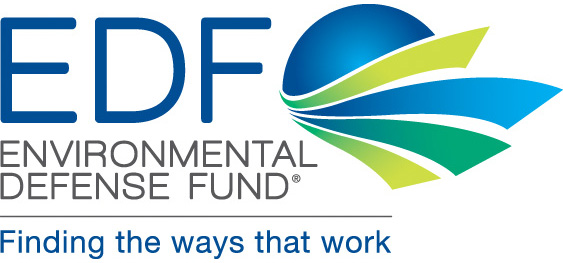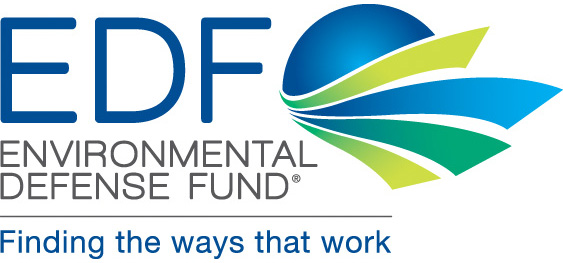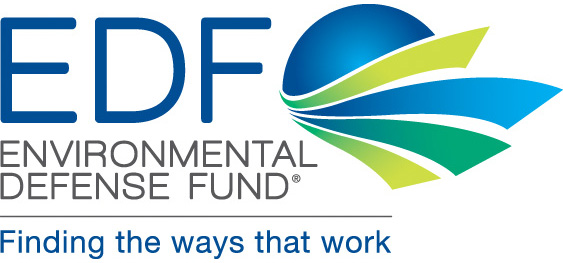 Are You Ready for a Career That Will Change the World?
- November 3, 2008 - Do you have a passion for the environment and a successful career in business? Environmental Defense Fund (EDF) is seeking a Project Manager with a proven track record of collaborating with business in an effort to inspire, inform and enga...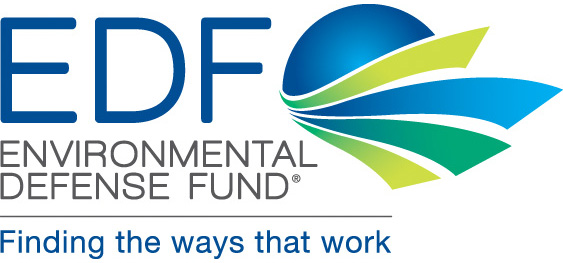 Companies Act to "Green" Their Supply Chains
NEW YORK,NY. - October 6, 2008 - Environmental Defense Fund and BusinessWeek Special Advertising Sections will feature companies improving their suppliers' environmental performance in a special section this fall. Greening the Supply Chain will highlight...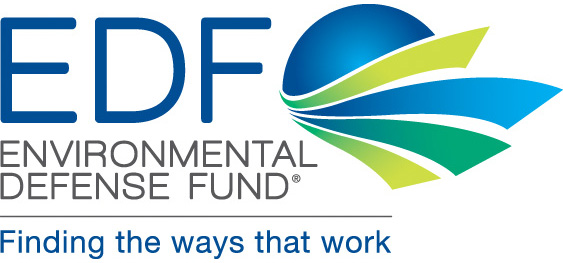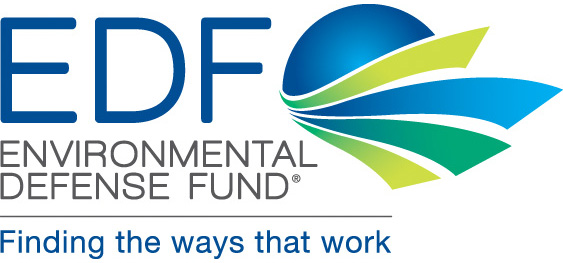 Environmental Defense Fund
Environmental Defense Fund