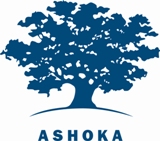 Ashoka Launches "Great Changemakers Start in Their Youth"
Ashoka: Innovators for the Public, which supports the world's largest network of  social entrepreneurs, is launching a six month global campaign featuring leading changemakers – youth, Ashoka fellows, as well as CEO'S and others who began their journey as social or business entrepreneurs during t...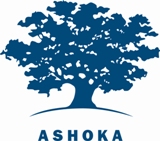 Ashoka Expands Leadership as "Everyone a Changemaker" Takes Off
Ashoka, known for its pioneering work of launching top social entrepreneurs around the world, is making a strategic investment in a new class of leaders within its global team to take the organization to a new level of impact. 
All organizations globally are going through a profound change...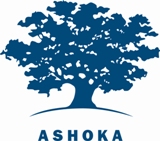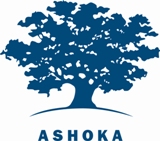 Ashoka Mourns the Loss of Greg Dees
The Board of Directors, Fellows and staff of Ashoka deeply mourn the loss of Greg Dees, founding faculty Director of the Center for the Advancement of Social Entrepreneurship Education (CASE) at Duke University Fuqua School of Business.  
Professor Dees was internationally recognized for d...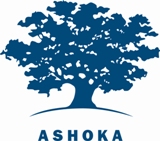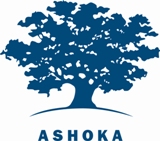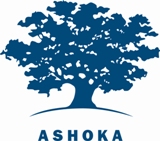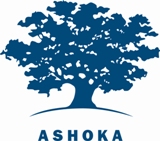 CBA and Ashoka Announce 2013 'Banking On Youth' Competition Finalists
The Consumer Bankers Association (CBA) Foundation, sponsoring CBA member banks from across the country and Ashoka's Youth Venture are pleased to announce the "Banking on Youth" competition finalists.
Banking on Youth invites young people between the ages of 13 and 20 to share their ideas f...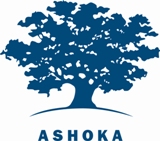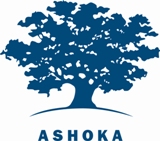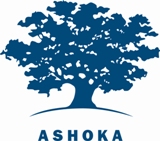 Ashoka: Innovators for the Public
Ashoka: Innovators for the Public