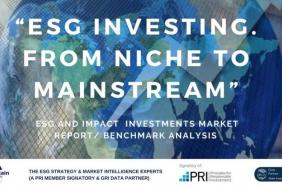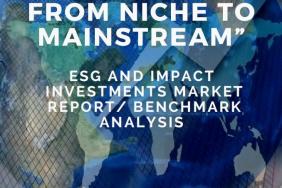 Global Sustain Releases Global Report on ESG Market
Global Sustain Group conducted and released recently a new ESG/SRI & Impact Investments Market Report and Benchmark Analysis, entitled "ESG Investing. From Niche to Mainstream".
The report provides insights of the ESG market in Europe, in USA and globally, presenting selected and appro...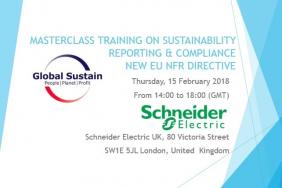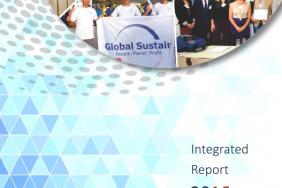 Global Sustain Group Presents Integrated Report 2016
Global Sustain proudly presents its second Global Sustain Annual Integrated Report 2016, in line with the company's vision and commitment to growth, sustainability and transparency. The company considers sustainability reporting an integral and crucial part of its business strategy, highly linked...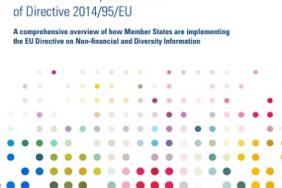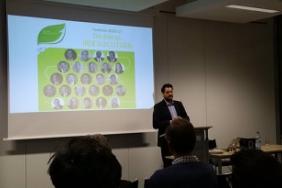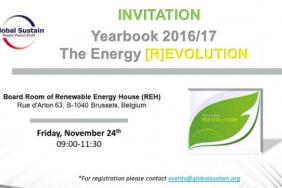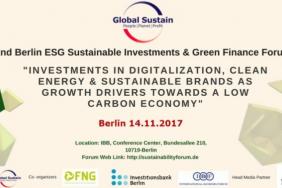 2nd Berlin ESG Investments & Green Finance Forum 2017
2nd Berlin ESG Investments & Green Finance Forum 2017. Connecting Green Finance with Sustainable Brands  Topic: "ESG Investments in Digitalization, Clean Energy & Sustainable Brands as Growth Drivers towards a Low Carbon Economy". Forum dedicated Website: http://sustainabilityforum.de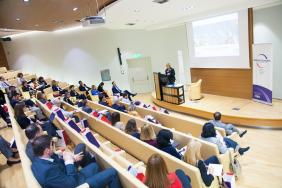 Sustainability Forum 2017 Completed Successfully
For the 6th consecutive year the "Sustainability Forum 2017, a training, networking and professional development event" by Global Sustain, was completed with great success on October 5, at the Center of Sustainable Entrepreneurship "Excelixi" premises,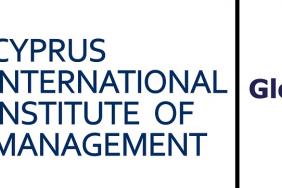 Global Sustain and CIIM Join Forces
The Global Sustain Group and the Cyprus International Institute of Management (CIIM) announce their strategic collaboration. The central focus of this cooperation is the provision of executive training and professional development in corporate responsibility and sustainability in Cyprus, through ...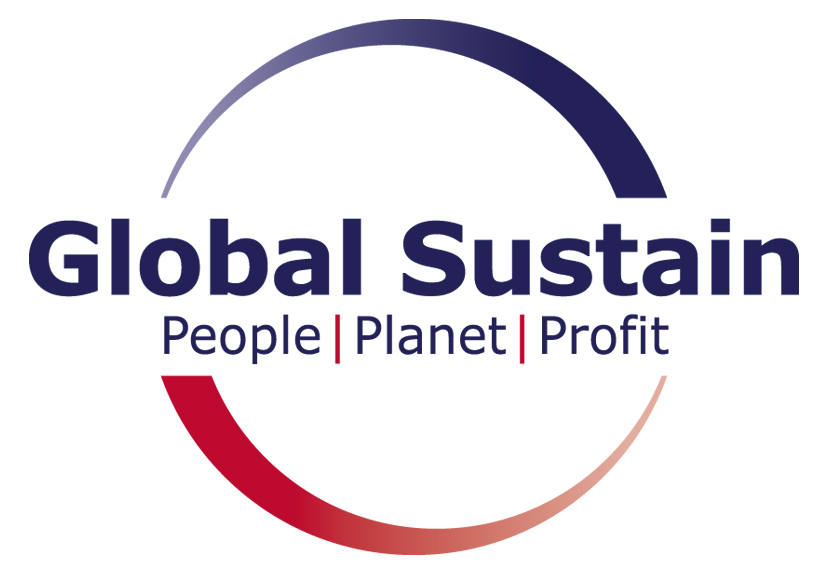 Global Sustain Limited (Ltd.)
Global Sustain Limited (Ltd.)