Sustainability Reporting at Center of Europe's Green Deal
Global Reporting Initiative welcomes the European Green Deal as a global game changer that other economies should follow. With ambitious legislative changes backed by one trillion Euros investment over the next decade, the EU is signalling leadership in efforts to advance sustainable development ...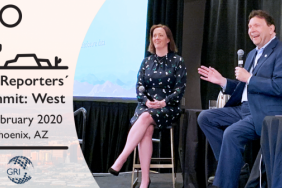 Transparency That Drives Impact — Where Next for GRI
GRI continues to deliver the most effective global sustainability standards, while it is focused on doing even more to support companies to provide high quality, accessible and impactful reporting.  
That was a key message from Jack Ehnes – Vice Chair of the GRI Board, and CEO of CalSTRS (...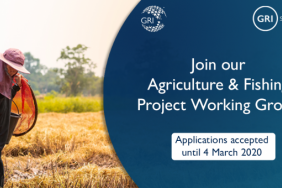 Creating a Sustainability Standard for Agriculture and Fishing
The world's leading sustainability reporting standards setter is developing a new standard to help agriculture and fishing organizations improve how they disclose and manage their impacts.
The Global Sustainability Standard's Board (GSSB), the independent body that sets the GRI Standards, ...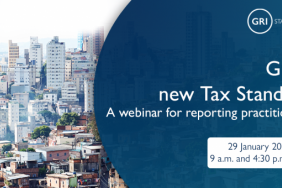 Help for Reporters to Understand the New Tax Standard
Why has the world's leading sustainability standard setter launched a new reporting standard on tax – and how can organizations start to understand and use it to disclose their impacts?
To help answer these questions and many more, GRI is holding free webinar sessions on January 29, open t...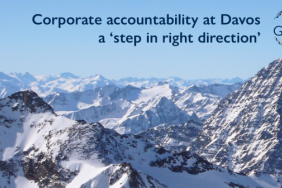 Corporate Accountability at Davos a 'Step in Right Direction'
With global leaders gathered in Switzerland for the World Economic Forum (WEF), GRI is pressing for action and commitments that support the transition to sustainable and responsible business.
GRI chief executive Tim Mohin is participating in the WEF annual meeting in Davos this week. That ...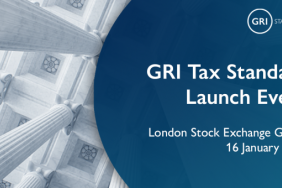 Rising Global Tax Scrutiny Shows the Case for Change
The increasing number of inquiries into the tax practices of corporations demonstrates why a transition towards transparent tax disclosure is urgently required.
This was a key message from Elise J Bean, former United States Senate tax investigator, as she addressed an event in London today...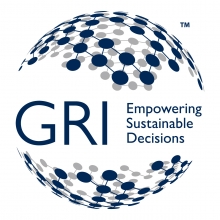 A Vision for Business to Accelerate Progress on the SDGs
Business and policy representatives from around the world have shared their views on the changes needed to ensure companies can actively contribute to the UN Sustainable Development Goals (SDGs) – and how reporting and partnerships supports this process.
A second online forum by GRI and En...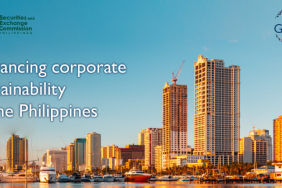 Advancing Corporate Sustainability in the Philippines
The Philippines Securities and Exchange Commission (SEC) has been acknowledged for their efforts to raise the sustainability reporting capacity of businesses, for which GRI has provided wide-ranging support.
The UN Conference on Trade and Development (UNCTAD) included the SEC of one of fiv...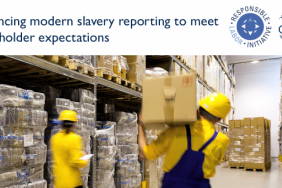 Improving Reporting on Modern Slavery
A toolkit to advance reporting on modern slavery has been published by GRI and the Responsible Labor Initiative, an Initiative of the Responsible Business Alliance. The resource provides guidance on increasing the effectiveness of corporate reporting, underpinning the transparency and accountabil...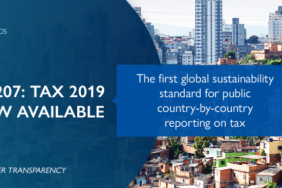 First Global Standard for Tax Transparency
The launch of a new tax reporting standard that seeks to ensure multinationals are much clearer about how much – and where – they pay their taxes has received widespread international support.
The GRI Tax Standard is the first global standard for comprehensive tax disclosure at the country...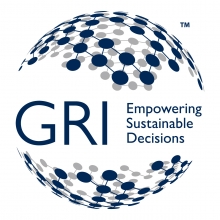 Global Reporting Initiative
Global Reporting Initiative