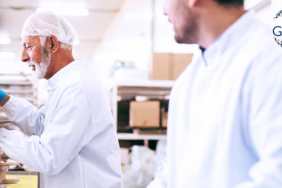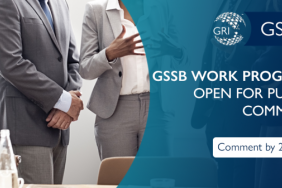 Have Your Say on GRI's Standard-Setting Priorities
Feedback from all stakeholders is being sought to determine which areas GRI's Global Sustainability Standards Board (GSSB) should focus on over the next three years.
The GSSB is the independent body within GRI's governance that has sole responsibility for developing and implementing the GR...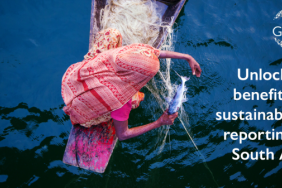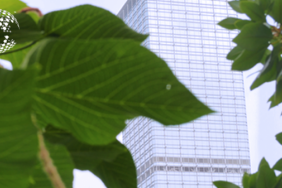 We Need a Green Transition After COVID-19
The 'bold leadership' shown by the EU in re-committing to the European Green Deal, even as the coronavirus pandemic is being tackled, has been recognized by GRI chief executive Tim Mohin.
Writing in EURACTIV (April 15 -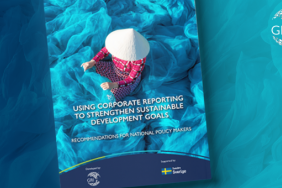 Five Ways to Engage the Private Sector in the SDGs
With the clock ticking on the deadline to complete the Sustainable Development Goals (SDGs), governments need to up the pace of progress – and do more to harness participation from both the public and private sectors.
GRI has set out recommendations to help policymakers work with companies...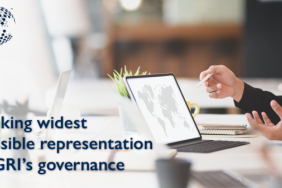 Open Call for Applicants: GRI's Multi-Stakeholder Ethos in Action
A global search is underway to strengthen GRI's representation of different organizations and interests, across sectors and geographic boundaries, through an open call for new members to join its governance bodies.
GRI is the world's leading sustainability reporting framework – and the onl...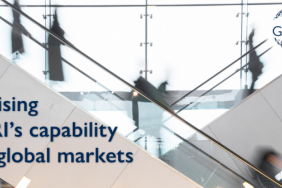 Raising GRI's Capability in Global Markets
As global capital markets, investors and policy makers are increasingly focused on environmental, social and governance (ESG) information, GRI has made two senior appointments to help meet the needs of these important stakeholders: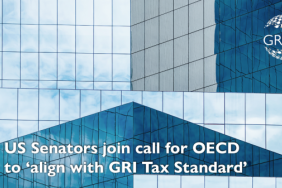 US Senators Join Call for OECD to 'Align With GRI Tax Standard'
The response to the OECD's consultation on updating their tax reporting framework has been supportive of adding public disclosure of country-by-country corporate tax payments. About 25% of the responses urged the OECD to align with GRI's recently launched Tax Standard.
OECD's Base Erosion ...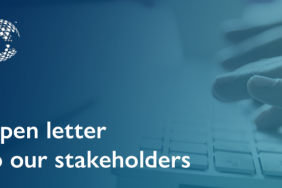 Responding to the COVID-19 Pandemic
Dear friends,
As an international organization, with employees and stakeholders around the globe, GRI has been closely monitoring the developments concerning the COVID-19 pandemic. At all times we have been striving to respond appropriately, adhering to the expert advice f...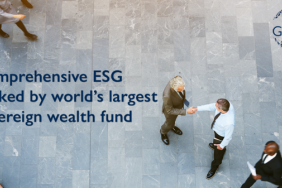 Comprehensive ESG Backed by World's Largest Sovereign Wealth Fund
A report from Norges Bank Investment Management – manager of the one trillion Euro Government Pension Fund of Norway – has called for businesses to improve metrics to ensure they disclose 'relevant, quantitative and comparable information on environmental, social and governance (ESG) issues'.
...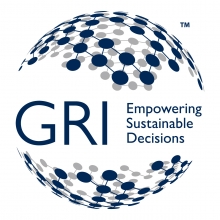 Global Reporting Initiative
Global Reporting Initiative