Social Accountability Consultant Registry Now Open for Applications
SAI and HAP are now accepting applications for the Social Accountability Consultant Registry. The Registry aims to bring new transparency and professionalism to social compliance consulting and capacity building activities. For questions, contact consultantregistry@sa-intl.org.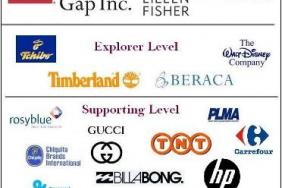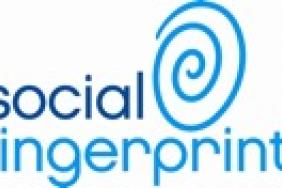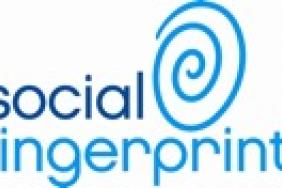 SAI Asks Companies to Find their "Social Fingerprint"
Social Accountability International's (SAI) Social Fingerprint™ is being used by companies in over 20 countries to measure their social performance now, and then learn how to improve it. Participating companies, primarily suppliers to multi-national brands and retailers, hav...

Social Accountability International 10th Anniversary Conference
October 16, 2007 - The SAI 10th Anniversary Conference and Reception will highlight successes and lessons learned during the last decade of implementing human rights at work and look forward to milestones ahead. Keynote speakers Bill Drayton, Founder and CEO, Ashoka: Innovat...


Social Accountability International
Social Accountability International