The pandemic, recession and social justice movement all have placed new demands on corporate sustainability leaders. To keep up, you need to know the latest trends, tools and insights shaping your job and company today — and tomorrow. 
Join more than 1,200 professionals at GreenBiz 21 (February 9-11, 2021) for three days of inspiring sessions and unique networking opportunities. Learn more and request an invitation here: http://bit.ly/3pWGLaS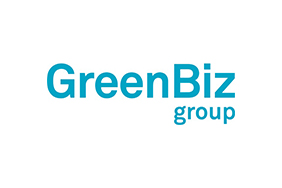 GreenBiz
GreenBiz
GreenBiz Group is a media and events company that advances the opportunities at the intersection of business, technology and sustainability. Through its website, three annual events (GreenBiz, VERGE, Circularity), peer-to-peer network and research, GreenBiz promotes the potential to drive transformation and accelerate progress — within companies, cites, industries and in the very nature of business.